Summer is the perfect time for teens to get out and have fun with their friends. However, for some teens, those summer social activities often involve alcohol or drugs. If your teen is struggling with substance use, here are some tips to help them stay sober this summer.
#1. Set Clear Boundaries
As a parent, it can be challenging to know how to help your teen navigate the busy and often chaotic summer months. Of course, you want to make sure that they can have fun and enjoy their time off from school, but you also want to keep them safe and free from substance use. 
One effective way to do this is by setting clear boundaries and expectations for your teens around their summer activities. Some boundaries might include: 
Limiting their social activities during certain times of the day or in specific locations
Encouraging other positive forms of entertainment and recreation 
Establishing consequences for any inappropriate or risky behaviors 
By taking these steps, you can help your teens have a sober summer and ensure that they experience all the fantastic opportunities this season offers. Most importantly, follow through on these boundaries so your teen knows you mean business. 
#2. Encourage Healthy Activities
Summer can be a challenging time for teens. With school out and free time on their hands, teens may be tempted to experiment with drugs or alcohol. However, while teens are often tempted to spend the summer partying and hanging out with friends, it is essential to remember that plenty of other exciting activities can be just as fulfilling without being associated with substance use. 
One of the best ways to encourage healthy behavior is to model it yourself. For example, if you drink alcohol, do so in moderation and always with food. You can also talk to your teen about the dangers of underage drinking and drug use. 
Plan outings that involve physical activity, such as hiking or biking. These activities will help your teen stay sober by giving them something positive to focus on. 
In addition, make sure to provide plenty of opportunities for socializing and connection. Teens who feel connected to their community are less likely to turn to alcohol and drugs to cope with boredom or stress. Finally, keep the lines of communication open. Talk to your teen about their plans for the summer and check in regularly to see how they're doing. Taking steps to support healthy activities can help you help your teen have a fun and safe summer.
#3. Encourage Mindfulness Practices
The summer can be a difficult time for teens struggling with addiction. With warm weather and increased free time, there are more opportunities to drink or use drugs. 
One important thing that you can do is to encourage mindfulness practices. Teens who struggle with addiction often find it challenging to stay in the present moment and experience negative emotions like anxiety or stress in full force. Mindfulness can help your teen become more aware of their thoughts and feelings, and it can also help them learn how to cope with emotions without using substances. 
There are many different ways to practice mindfulness, such as: 
Meditation 
Yoga  
Spending time in nature 
By encouraging your teen to engage in mindfulness practices, you can help them have a sober summer.
#4. Provide Support and Encouragement  
As a parent or guardian, one of your top priorities is ensuring the well-being and safety of your teens. This challenge can become even more pressing during the summer months. Teens are likely to be out and about more often, engaging in social activities that may involve drinking or other forms of substance abuse. 
To help your teen stay sober during the summer months, you must provide them with the support and encouragement they need. It might mean checking in regularly to see how they are doing and offering tips on staying focused on their goals and resisting peer pressure. You can also make resources like support groups or addiction counselors available. By engaging with your teens and providing a robust and positive presence in their lives, you can help ensure that they stay safe.
#5. Connect With Other Parents
When possible, connect with other parents who share your values around teens and substance use. Whether through social media or local parent support groups in your area, find a way to get involved. These community connections can be extremely valuable resources in terms of gaining support and other helpful advice as your teen goes through this process.
Summer can be a fun and carefree time for many teens; however, it can also be a risky season when it comes to substance use. There are things you can do to help them stay sober. At Clearfork Academy, we understand how important it is to set and maintain clear boundaries with your teen around acceptable behavior. Further, planning healthy outdoor activities like camping and hiking is a great way to keep your child busy and safe. We also utilize mindfulness practices like yoga and meditation to keep a teen's focus off using substances and direct it towards a more constructive way to spend their time. It is also important that you connect with like-minded parents for support and encouragement. We are here to support you every step of the way. If you need help keeping your teen sober during the summer months, call Clearfork Academy today at (817) 259-2597.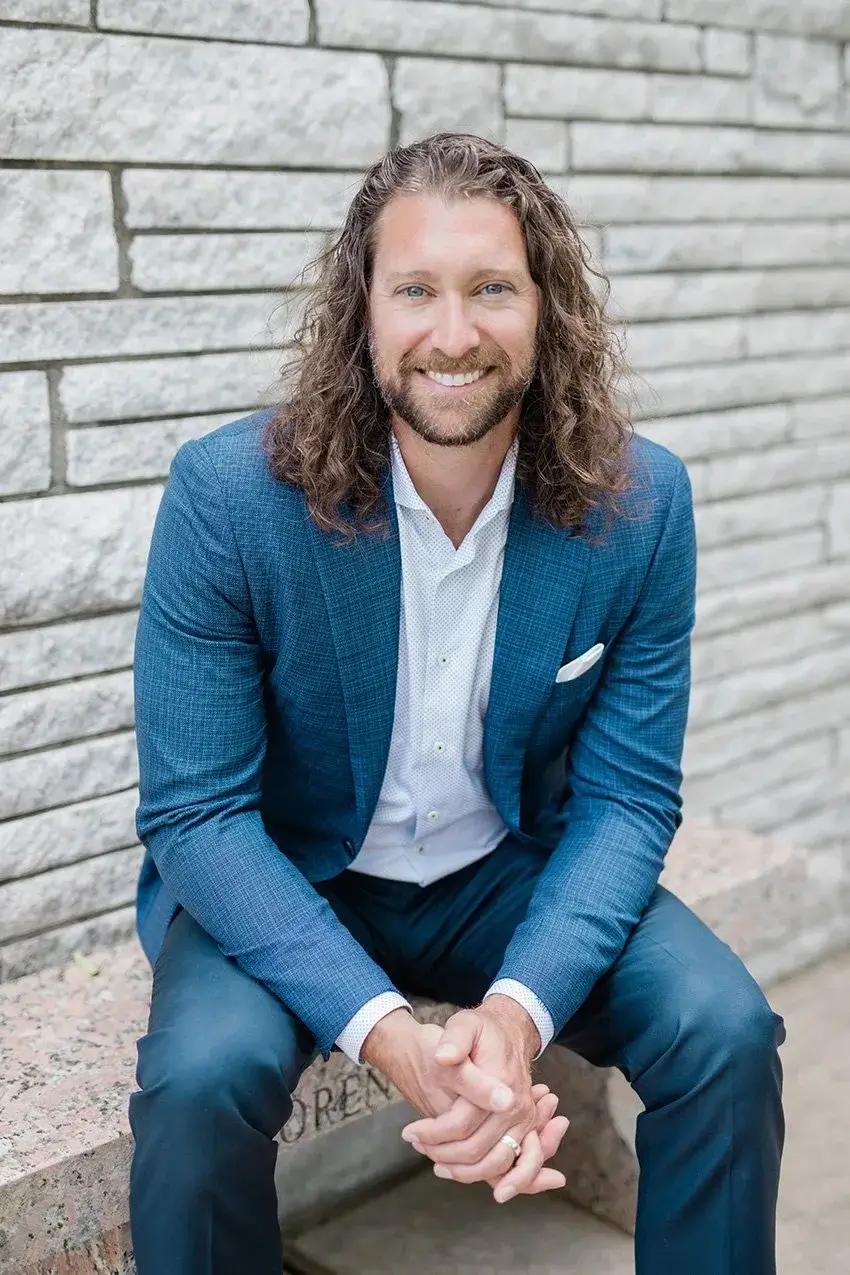 Originally from the Saginaw, Eagle Mountain area, Austin Davis earned a Bachelor of Science in Pastoral Ministry from Lee University in Cleveland, TN and a Master of Arts in Counseling from The Church of God Theological Seminary. He then went on to become a Licensed Professional Counselor-Supervisor in the State of Texas.
Austin's professional history includes both local church ministry and clinical counseling. At a young age, he began serving youth at the local church in various capacities which led to clinical training and education. Austin gained a vast knowledge of mental health disorders while working in state and public mental health hospitals. This is where he was exposed to almost every type of diagnosis and carries this experience into the daily treatment.
Austin's longtime passion is Clearfork Academy, a christ-centered residential facility focused on mental health and substance abuse. He finds joy and fulfillment working with "difficult" clients that challenge his heart and clinical skill set. It is his hope and desire that each resident that passes through Clearfork Academy will be one step closer to their created design.
Austin's greatest pleasures in life are being a husband to his wife, and a father to his growing children. He serves at his local church by playing guitar, speaking and helping with tech arts. Austin also enjoys being physically active, reading, woodworking, and music.