Parents frequently ask us, "How do I know if my teen needs treatment?" We have compiled a list of five common signs that your son may in fact need clinical treatment:
1. Loss of self-control 
Mood swings, stealing, abnormal behavior
2. Thoughts of getting high throughout the day 
An inability to focus, craving the use of substances
3. Withdrawing from normal activities 
Instruments are collecting dust, he's dropping out of sports, and other extracurricular activities
4. Using more often, or in larger quantities 
Possibly experience withdrawal symptoms when not using
5. Using substances even when it affects relationships or puts him in danger
Unable to prioritize anything above the need to use
Have you been seeing some of these signs and symptoms in your teen? You're in the right place! If you've been asking yourself, "Is it really that bad?" or "Does he actually need help?" The truth is, you probably already know the answer.
The bigger question may be, "Am I ready to send my teen to treatment?"
We know that as a parent, this is scary and difficult. Can we just take a moment to encourage you? You're not alone! We've worked with thousands of families from all over the country in your same situation. There is hope! You may be feeling overwhelmed, but our staff is trained and ready to help your son step into recovery! 
If the 5 warning signs above sound like what your son is going through, don't wait! Get your teen help now. We have multiple treatment options available to fit their needs, whatever they may be.
→ Intensive Outpatient: This option is typically best for those in the early stages of addiction. We will customize a plan to fit your teen's needs, and provide them with the guidance they need to overcome addiction.
→ Residential Treatment: If your teen is suffering from a severe addiction, inpatient treatment is the way to go. At our 80-acre Texas Ranch, we can provide a safe place for them to begin the recovery process. Their treatment will include full-time therapy, and daily activities led by our trained professionals.
→ Medical Detox: This is the first step towards clearing the body of substances so the mind can begin the treatment process. If your teen needs to detox, we have a medical staff that will customize and oversee their care to ensure health and safety.
→ Academic Sober Living: After completing our primary treatment, if your teen needs a longer term solution, we are happy to offer that option.
Are you still wondering if your teen may have a substance abuse problem?
Download our free "Teen Substance Abuse 101" guide. This comprehensive guide will walk you through discovering if your child has a substance abuse problem, and what to do next!
Download your free guide here: Download Now
Our clinical admission specialists are standing by, ready to provide you with professional guidance on your unique situation, please call us at (817) 259-2597, or visit our website at www.ClearforkAcademy.com!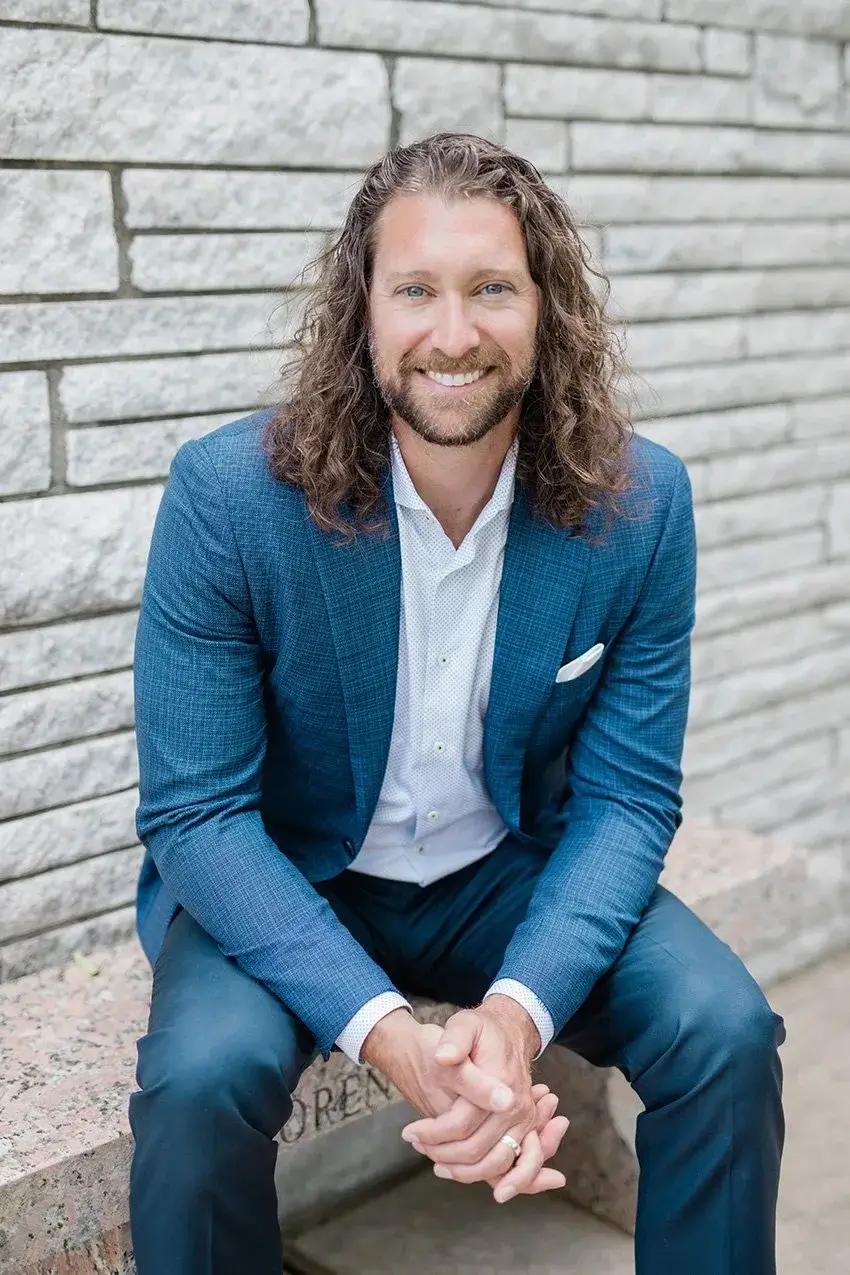 Originally from the Saginaw, Eagle Mountain area, Austin Davis earned a Bachelor of Science in Pastoral Ministry from Lee University in Cleveland, TN and a Master of Arts in Counseling from The Church of God Theological Seminary. He then went on to become a Licensed Professional Counselor-Supervisor in the State of Texas.
Austin's professional history includes both local church ministry and clinical counseling. At a young age, he began serving youth at the local church in various capacities which led to clinical training and education. Austin gained a vast knowledge of mental health disorders while working in state and public mental health hospitals. This is where he was exposed to almost every type of diagnosis and carries this experience into the daily treatment.
Austin's longtime passion is Clearfork Academy, a christ-centered residential facility focused on mental health and substance abuse. He finds joy and fulfillment working with "difficult" clients that challenge his heart and clinical skill set. It is his hope and desire that each resident that passes through Clearfork Academy will be one step closer to their created design.
Austin's greatest pleasures in life are being a husband to his wife, and a father to his growing children. He serves at his local church by playing guitar, speaking and helping with tech arts. Austin also enjoys being physically active, reading, woodworking, and music.