Clearfork Academy
Clearfork Academy's campus is nestled amongst 80 acres in North Fort Worth which overlooks Eagle Mountain Lake. The property can be seen from several miles away and has views of Eagle Mountain Lake and downtown Fort Worth. Its picturesque landscape rivals any ranch in Texas. Our property consists of three main houses which were all custom built within the last 10 years. Each home is well appointed with every modern convenience that a young man could need.
The "base camp" house is a historic landmark that overlooks Eagle Mountain Lake. Its 100-year-old heritage remains but has been updated to the highest of standards. It is licensed for eight beds and serves as the hub for our nursing staff. These eight beds are licensed for all levels of care, including detox.
The "Ridgeline" house hosts most of our boys on campus and is our primary treatment model. It's views from the back porch are stunning all year around. Deer, wild turkey, and the occasional bald eagle are all a part of our family at Clearfork Academy.
This is what the Lord says: "Stand at the crossroads and look; ask for the ancient paths, ask where the good way is, and walk in it, and you will find rest for your souls.

Jeremiah 6:16 NIV
We believe in the potential of teenagers and the power of Christ to change the trajectory of their lives. Teen drug rehab is more than a job to us; it's a calling. These factors are what make Clearfork Academy distinct from other addiction recovery facilities.
Program's ACADEMICS
We believe in our teenagers in search of help. We know, too, that the battle to overcome dependency has the highest probability for success in a structured, therapeutic environment.
Critical to that structured environment is the academic component of the adolescent's life. Our partnership with University of Texas Charter School allows us to complete long-term treatment with no educational compromises and ensuring that our students are well prepared academically when they graduate from our program.
Classes are offered right on campus through a University of Texas Charter School satellite campus and courses are facilitated by teachers who guide students through state-accredited curricula. Working closely with teachers is a dedicated group of Clearfork Academy staff members who help oversee and guide each young man on this uniquely personalized, educational journey.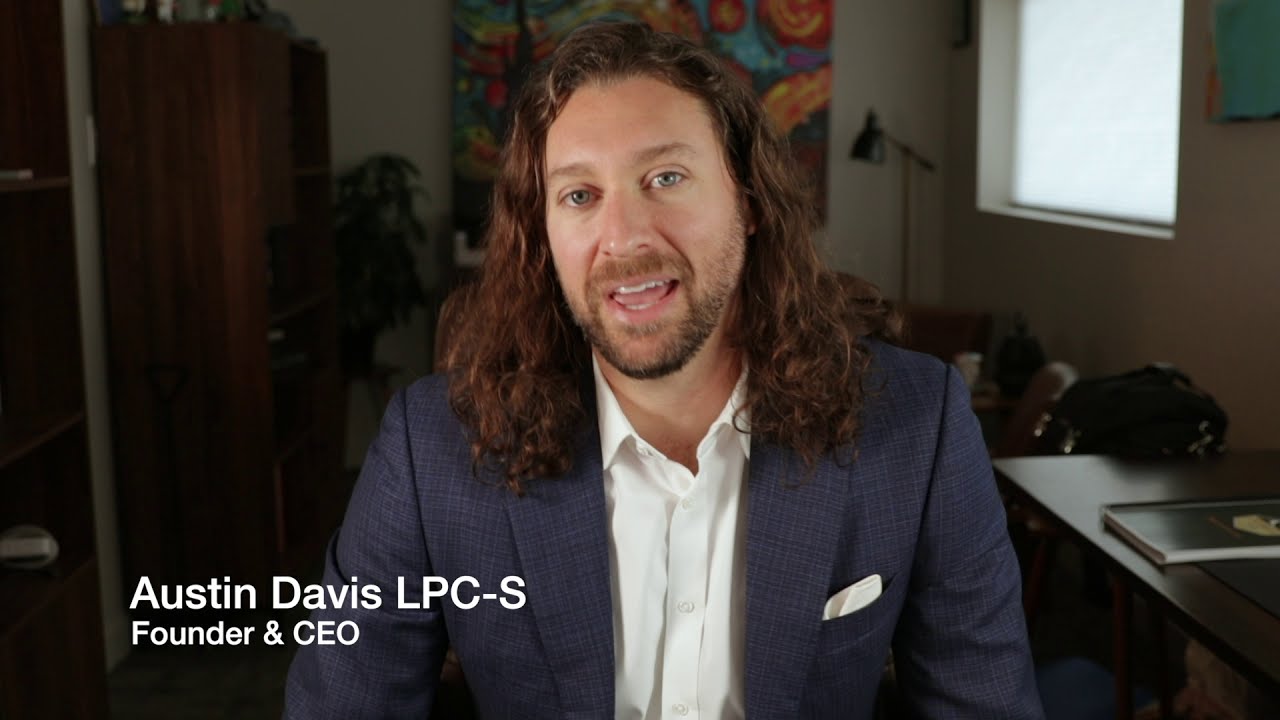 How did we get our name?
Geographically: Eagle Mountain Lake is fed by three different regions, West Fork, Clear Fork, and The Trinity River. We are positioned on a Texas ranch backdrop on the Clear Fork region of the lake, thus the name Clearfork. In many of the stories in the Bible and other significant events throughout history, they are often memorialized by a place. We invested a lot of time, energy and other resources to create the prime location because we want to provide the most captivating atmosphere for our teens and our staff to conduct therapy. We wanted to give them an area to get out into nature and connect. Having a beautiful campus which overlooks Eagle Mountain Lake allows us the opportunity to provide this kind of environment.
Psychologically: When individuals are stuck in addiction or other mental funk, they cannot see a "clear fork" in the road. It can be difficult to see the path that leads to recovery or at the minimum a road that leads to change. Cognitive Behavioral Therapy suggests that there is always a "clear fork" for us and if we are willing, we can find that new direction. Often in the midst of all the chaos, our teens feel like they are on a tunneled road with no exit ramp. At Clearfork Academy we provide that "exit ramp" through our clinical excellence and treatment programming which ultimately brings us to a place that we can lead teens to a new legacy.