As teen drug use and overdose continue to rise, parents need to know if their teen is struggling with addiction. However, it can be difficult to acknowledge whether your child has an alcohol or a substance problem, but the sooner it is addressed, the sooner they can get help.
If you are considering planning an intervention, you should know some key things that will help your teen feel comfortable and open to getting treatment.
When Is It Time for an Intervention?
If you are a parent or caregiver of a child that abuses alcohol or drugs, it is time to take action towards helping them reach sobriety. For some teens, addiction can spiral out of control and cause them to begin consuming multiple drugs at one time. Getting your teen help before they lose control of their drug use is important for a multitude of health reasons.
Teens may not always realize that they have a substance abuse issue or that their behavior has changed. However, an intervention offers you and your teen a chance to understand and acknowledge their drug use. Some common signs of drug use that indicate it is time for intervention include:
Change or drop in academic performance
Isolation from loved ones and social activities
Aggression, hostility, or non-compliance
Finding items related to drug use
Neglecting responsibilities
What Does an Intervention Consist Of?
An intervention is a planned attempt to address a loved one's substance abuse and introduce getting professional help. The main goal is to encourage your loved one to enter an intensive addiction treatment program. An intervention typically involves the person's family and other people closest to them. If desired, one can have a professional interventionist in attendance to help facilitate the meeting. A discussion involving the person using drugs will take place, and the topic of rehabilitation will happen.
Planning an Intervention
When planning an intervention, there are things you should consider to ensure that your concerns are coming from the best intentions.
#1. The Research Process. The first step toward planning an intervention requires doing your research. If you are reading this article, then you are already on the right track. Learning about addiction and how it starts can help you empathize with your teen and what they are going through.
#2. Who Should Be There? Discussing a person's drug use is an intimate conversation. This is the time for family and closest friends to show their concern and love for the child. You will want to include people your teen will feel comfortable sharing this moment with, and who want the best for their sobriety.
#3. Choosing the Right Time and Place. An intervention should occur when the child is not under the influence. They need to have a clear head and be able to process what is happening. You also want to make sure that it is at an appropriate time and day when the child won't be stressed or unavailable to give full attention.
#4. Planning the Conversation. What you discuss should focus on addressing the child's substance use. You should offer a warm and loving approach without tearing the child down or making them feel embarrassed. Discuss the importance of sobriety and the dangers of continuing drug use. The end goal should introduce rehab and how it will benefit getting their life back on track.
#5. Professional Interventionist. Having a professional interventionist can help parents make sure the meeting is facilitated from a place of positivity, love, and concern. They can choose conversation topics and give guidance on how everything should go. Addressing your child's addiction is a difficult topic and the interventionist can be of support if emotions get too high.
Choosing a Treatment Center
When searching for a residential treatment center, it should be a goal to find a place that can meet all of your child's needs. For example, if they have a co-occurring disorder, find a center that treats both addiction and mental disorders. This helps get to the root of what may be influencing the addiction.
The right location is also very important. Teens need family involvement and support during both the early stages of recovery and for long-term sobriety. Choosing a center close to home will allow easy access for families to visit when necessary and actively support the child. However, some teens may benefit from a treatment center further from home, but this can make family involvement more difficult. Therefore, you should look for a place that provides the best environment to help your child recover.
Watching your child struggle with addiction is hard for any parent to deal with, and confronting them is not easy. Finding the right treatment center to support your child through their recovery process is necessary for maintaining long-term sobriety. At Clearfork Academy, we are equipped to handle teens who struggle with addiction and co-occurring mental health disorders. We not only offer support to our patients but also to the families who have endured watching their children fight substance abuse. Your child's journey to sobriety will require a compassionate and dedicated support system that Clearfork Academy staff can offer. Through our therapeutic programs, we will work with your child to identify what triggers their drug use and provide healthy coping strategies for them to use to manage a drug-free lifestyle. If your family is ready to get the help your teen needs, don't wait; reach out to Clearfork Academy today by calling (817) 259-2597.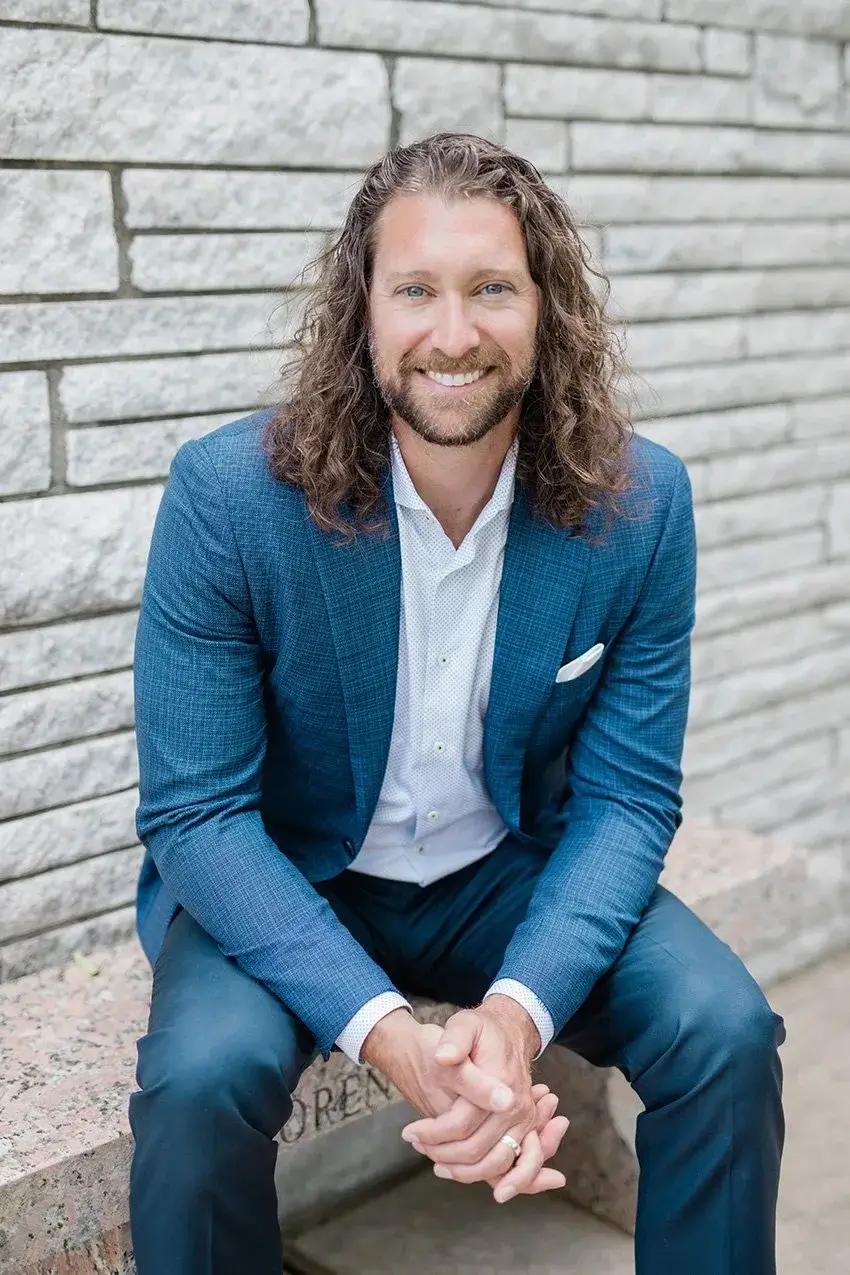 Originally from the Saginaw, Eagle Mountain area, Austin Davis earned a Bachelor of Science in Pastoral Ministry from Lee University in Cleveland, TN and a Master of Arts in Counseling from The Church of God Theological Seminary. He then went on to become a Licensed Professional Counselor-Supervisor in the State of Texas.
Austin's professional history includes both local church ministry and clinical counseling. At a young age, he began serving youth at the local church in various capacities which led to clinical training and education. Austin gained a vast knowledge of mental health disorders while working in state and public mental health hospitals. This is where he was exposed to almost every type of diagnosis and carries this experience into the daily treatment.
Austin's longtime passion is Clearfork Academy, a christ-centered residential facility focused on mental health and substance abuse. He finds joy and fulfillment working with "difficult" clients that challenge his heart and clinical skill set. It is his hope and desire that each resident that passes through Clearfork Academy will be one step closer to their created design.
Austin's greatest pleasures in life are being a husband to his wife, and a father to his growing children. He serves at his local church by playing guitar, speaking and helping with tech arts. Austin also enjoys being physically active, reading, woodworking, and music.