School is almost back in session, and so are the back-to-school parties. Experimentation with alcohol may seem like a rite of passage, but we lose nearly 5,000 teens a year to alcohol use.   
The shift from childhood to adolescence to adulthood can be jarring, particularly because of the emotional, physical, and hormonal changes that come with it. Studies have associated underage drinking with the increase in independence teens find as they get older, meaning teens could be more likely to drink just because of their age range. 
One in seven 8th graders try alcohol for the first time within the first few weeks of school, not because they are actively seeking to engage in risky behavior, but often in tandem with growing older. 
Risk-taking behaviors, such as drinking and driving, are the most significant cause of alcohol-related teen deaths. The brain keeps forming well into our twenties, which puts teens at the cognitive disadvantage of not being fully developed as they gain more and more independence. Impulse control is one cognitive process still under construction for adolescents and can make it harder to avoid taking risks or succumbing to peer pressure.
If a child starts actively drinking by the age of 15, they have a much higher chance of creating a long-term dependence on alcohol. Expectancy has also been associated with underage drinking: if a child expects it to be a pleasurable experience, they are more likely to try it for themselves. 
So, how do we help provide guidance as parents during this particularly vulnerable part of the year? It starts with setting our intentions and expectations as we transition from summer (a time of independence for many kiddos) to school (a more structured routine). Start having conversations about drinking now, before the temptations start. 
Discuss the boundaries your home has with alcohol, whatever they may be, early and reiterate them as often as necessary.
If your family needs additional support for your unique situation, please give us a call at 888-966-8604 or email us at help@bivisee1.sg-host.com to connect with one of our specialists. Our phone, email, and hearts are open 24/7–let's connect.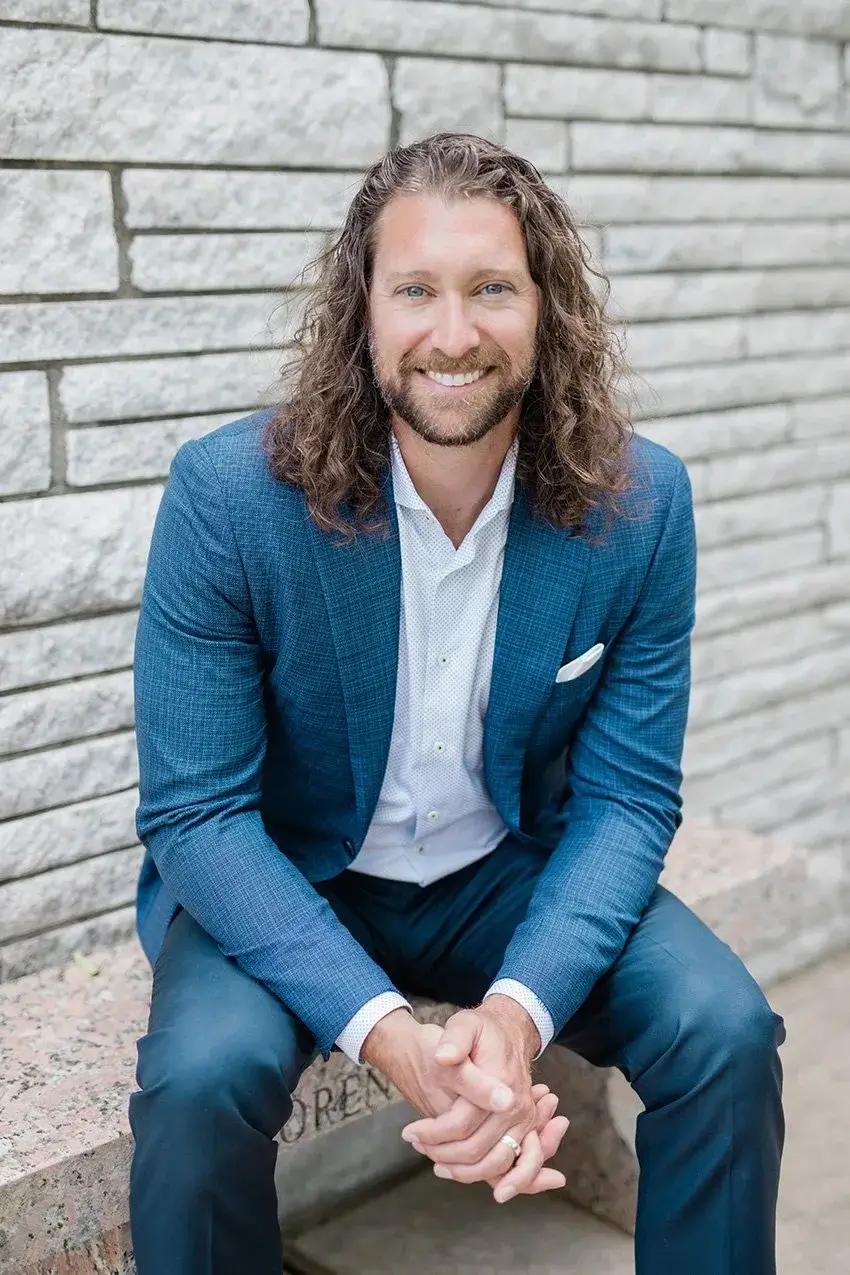 Originally from the Saginaw, Eagle Mountain area, Austin Davis earned a Bachelor of Science in Pastoral Ministry from Lee University in Cleveland, TN and a Master of Arts in Counseling from The Church of God Theological Seminary. He then went on to become a Licensed Professional Counselor-Supervisor in the State of Texas.
Austin's professional history includes both local church ministry and clinical counseling. At a young age, he began serving youth at the local church in various capacities which led to clinical training and education. Austin gained a vast knowledge of mental health disorders while working in state and public mental health hospitals. This is where he was exposed to almost every type of diagnosis and carries this experience into the daily treatment.
Austin's longtime passion is Clearfork Academy, a christ-centered residential facility focused on mental health and substance abuse. He finds joy and fulfillment working with "difficult" clients that challenge his heart and clinical skill set. It is his hope and desire that each resident that passes through Clearfork Academy will be one step closer to their created design.
Austin's greatest pleasures in life are being a husband to his wife, and a father to his growing children. He serves at his local church by playing guitar, speaking and helping with tech arts. Austin also enjoys being physically active, reading, woodworking, and music.