As an adolescent, you are going through a variety of changes, developing into who you are as a person both physically and mentally. During this period, behavioral disorders may present themselves more clearly and cause a variety of obstacles to overcome. However, adolescence is a common time frame for these disorders to become prevalent.
Behavioral Disorders
Behavioral disorders are considered patterns of disruptive behaviors that occur for at least six months. These disorders can have a variety of behaviors involved, such as lack of attention span, impulsive behaviors, hyperactivity, and unusual or defiant behavior. Common diagnoses of behavioral disorders in adolescents include attention-deficit hyperactivity disorder (ADHD), Conduct Disorder, and oppositional defiant disorder (ODD). These common diagnoses can cause adolescents trouble in school and work environments.
Attention-Deficit Hyperactivity Disorder
ADHD causes adolescents or individuals with this diagnosis to struggle to retain focus and attention or hyper-focusing on various matters. While these behaviors often onset in children and adolescents, the behaviors can continue to worsen throughout life if not handled properly. The following behaviors are commonly seen in adolescents diagnosed with ADHD:
Forgetfulness
Losing items consistently
Fidgeting
Making careless mistakes
Impulsive decision-making
Struggle to resist temptations
Impatience
While ADHD is not curable, there are many healthy habits you can implement into your lifestyle to help manage these symptoms. Eating healthy, keeping healthy sleep habits, and scheduling your day can help make basic functioning run smoothly.
Conduct Disorder
Conduct disorder in adolescents is often viewed as a consistent form of delinquent behavior. With an increased tendency to act out of impulsivity, aggression, and disobedience, the results of this disorder are more extreme. The following symptoms are common with this behavioral disorder.
Aggression
Destruction
Deceitfulness
Lying
Manipulation
One of the most important ways to work through conduct disorder is to learn skills to help regulate your emotions. Many symptoms arise from heightened anger and the inability to control impulses.
Oppositional Defiant Disorder
ODD in adolescents is portrayed through a long period of disobedience and hostile behaviors. This can arise in young children but is often worse during adolescence. The following symptoms of ODD are important to be aware of and recognize if you find you are frequently experiencing these.
Increased irritation
Temper tantrums
Low self-esteem
Blaming others
Refusal to obey
Behavioral Disorders in Adolescents
Reviewing the three most common behavioral issues shown in adolescent males, you may notice that many of the symptoms of the three disorders are very similar. ADHD is typically the most differing of the three disorders discussed above. With ADHD, the main struggles adolescents find they are dealing with is their ability to retain attention on a subject and focus on success in educational settings. This can cause grades to fall and a lack of attention span.
Creating a study schedule with planned breaks every so often can help reset the mind. If you allow your mind a chance to focus on something else and then come back to regain focus, it can be easier to engage with the material.
With ODD and Conduct Disorder, the behaviors shown have a higher potential for violence. Conduct Disorder typically involves a higher level of violence and misbehavior through the adolescent's actions. ODD is often more behavioral through throwing tantrums and expressing heightened emotions, while conduct disorder involves physical acts of violence out of anger.
Managing Behavioral Disorders
Learning to manage behavioral disorders as an adolescent can be challenging as you are working toward becoming an adult and taking upon more responsibilities. It is recommended to seek psychological help if dealing with a behavioral disorder to ensure you are making progress and learning appropriate coping mechanisms.
This form of psychological treatment is focused on your well-being but will also include your parents. By working with the family unit, the goal is to set clear expectations of rules and boundaries, work to improve communication, and bring self-awareness. Discussing the issues that a behavioral disorder has brought on can help each family member express their concerns and work together to create a plan that everyone feels will lead them to success.
Working on getting help and regulating your behavioral disorder as an adolescent can make the management of this disorder much easier in the future. If you push aside the consequences of your behaviors, they will likely catch up to you and cause more serious conflict in the future. Working to regulate these behaviors and emotions at a young age can help implement these habits more easily. Working to provide mental stability will help you set yourself up for future success.
Behavioral disorders are common concerns during the age of adolescence. Understanding the various forms of behavioral disorders and how to manage them can help teens avoid getting drawn into the negative symptoms brought upon by these disorders. At Clearfork Academy, we understand that behavioral disorders such as ADHD, ODD, and conduct disorder are common among teens. These disorders can cause a variety of struggles, but our programs can help. We provide teens with the appropriate therapy and treatment to help them manage their behavioral disorders. With us, teens will learn to cope with behavioral disorders and get back on track by gaining the skills needed to manage their disorders. If your teen currently needs help, don't wait; act today. To learn more about the common types of behavioral disorders in adolescents and how to manage them, contact Clearfork Academy today by calling (817) 259-2597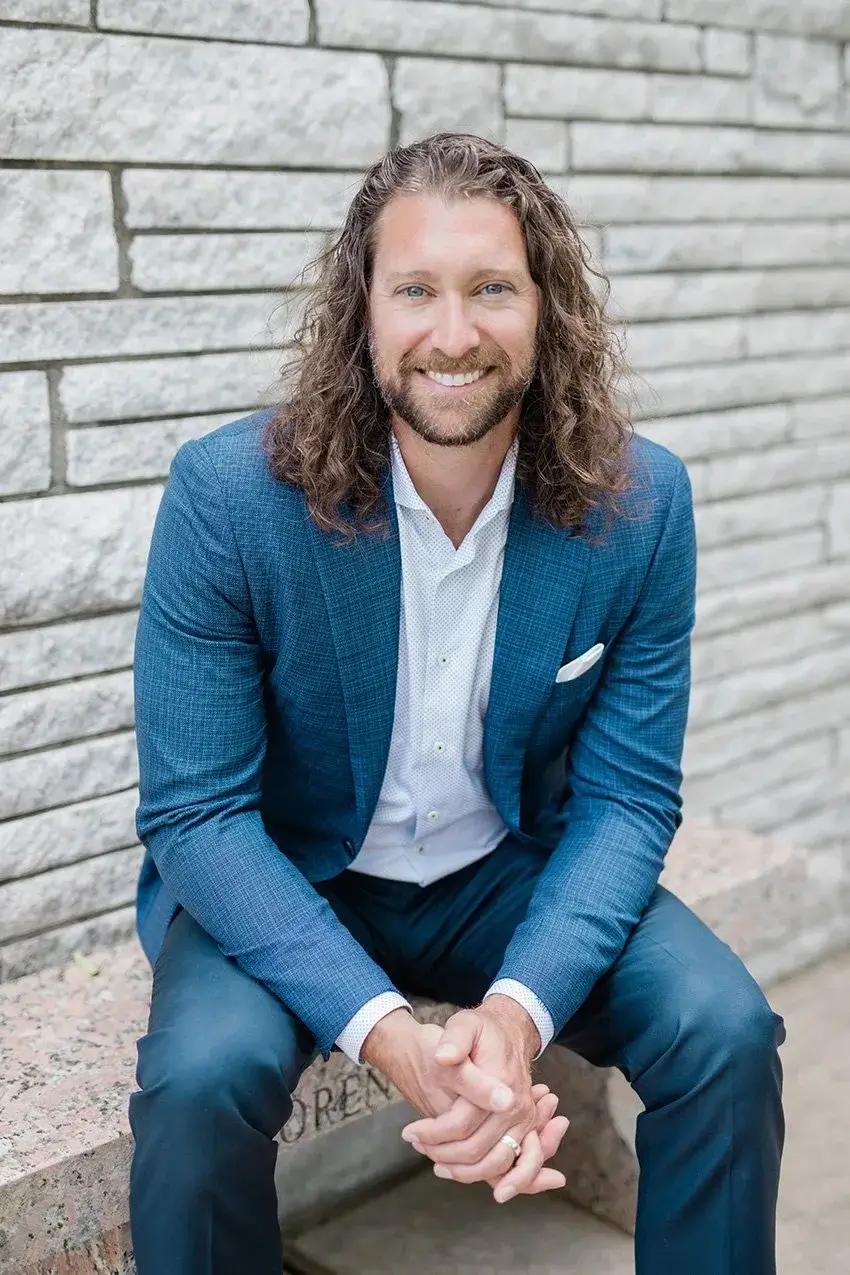 Originally from the Saginaw, Eagle Mountain area, Austin Davis earned a Bachelor of Science in Pastoral Ministry from Lee University in Cleveland, TN and a Master of Arts in Counseling from The Church of God Theological Seminary. He then went on to become a Licensed Professional Counselor-Supervisor in the State of Texas.
Austin's professional history includes both local church ministry and clinical counseling. At a young age, he began serving youth at the local church in various capacities which led to clinical training and education. Austin gained a vast knowledge of mental health disorders while working in state and public mental health hospitals. This is where he was exposed to almost every type of diagnosis and carries this experience into the daily treatment.
Austin's longtime passion is Clearfork Academy, a christ-centered residential facility focused on mental health and substance abuse. He finds joy and fulfillment working with "difficult" clients that challenge his heart and clinical skill set. It is his hope and desire that each resident that passes through Clearfork Academy will be one step closer to their created design.
Austin's greatest pleasures in life are being a husband to his wife, and a father to his growing children. He serves at his local church by playing guitar, speaking and helping with tech arts. Austin also enjoys being physically active, reading, woodworking, and music.