If your teen needs residential treatment for substance abuse or mental health issues, we know there are already lots of things you worry about. Education is likely somewhere towards the top of that list; we get it. While they work on their physical/mental health, you don't want your teen falling behind academically. At Clearfork Academy, the education of your teen will always be a priority! 
We partner with The University of Texas Charter School to bring the best in education right here to our campus at Clearfork. They have been around for over 20 years and have 25 campuses across the state. The format of this program is specifically designed to help meet the educational needs of kids in unique settings/situations, including residential treatment.
"We work with Clearfork, knowing the students are in a therapeutic setting working on their health. Our school provides educational services to keep them on track for graduation." - Cristy Cunningham, Principal
Through our partnership with the charter school, we are able to assist our clients with all of their educational needs. We've answered some of our most frequently asked questions below so you can better understand how Clearfork Academy is able to provide quality education for our teens.
Q: Will my child still graduate on time?
A: That is always the goal. A student's graduation plan is set up from the beginning based upon their transcript at enrollment. We make sure they continue in the courses they've started before arrival, and that they progress as necessary. The teacher/student ratio is typically 1:10 or 1:12, so our teachers are able to work with each individual student according to their specific needs.
Q: What if my teen is already behind?
A: Our program is also designed to help students with credit recovery. We will assess your child's needs, and make a plan to get them back on track!
Q: What does a typical school day look like while my teen is in treatment?
A: There are four hours of educational services each day. Those hours are divided up by four different content areas. We primarily focus on math, science, social studies and English, but also ensure that elective and language credits are also completed. Students come into the classroom at 8 a.m., and are dismissed around noon each day. There are two teachers and an educational aide on-site, and the students rotate classes during the day. We use a combination of direct instruction and online assignments to cover all core and elective content.
Q: How can I stay involved with my child's education?
A: The parent portal is available for you to view your teen's grades at any time. There are also opportunities for parent/teacher conferences, as well as report cards and weekly updates.
Q: What happens with school credits when my teen completes their treatment?
A: We are accredited by the Texas Education Agency, so all of our credits transfer to any educational institution. If a student is not from Texas, we will do the research to make sure their earned credits will meet the necessary requirements. Staying enrolled with the University of Texas Charter School through graduation is also an option, depending on the student's needs.
For more on this topic, be sure to watch Austin Davis, LPC-S, Founder/CEO interview Cristy Cunningham, Principal, UT Charter School at Clearfork Academy: Watch Now!
If your teen needs treatment for a substance abuse problem or a mental health issue, don't wait until school is out to get them the help they need. At Clearfork Academy, we've helped hundreds of teens find a new path and a new legacy! Our clinical admissions specialists are available 24/7 to provide guidance on your unique situation. Please call us at (817) 259-2597, email us at help@bivisee1.sg-host.com or visit our website at www.ClearforkAcademy.com!
Are you wondering if your teen may have a substance abuse problem? Download our free "Teen Substance Abuse 101" guide. This comprehensive guide will walk you through discovering if your child has a substance abuse problem, and what to do next! Download your free guide here: Download Now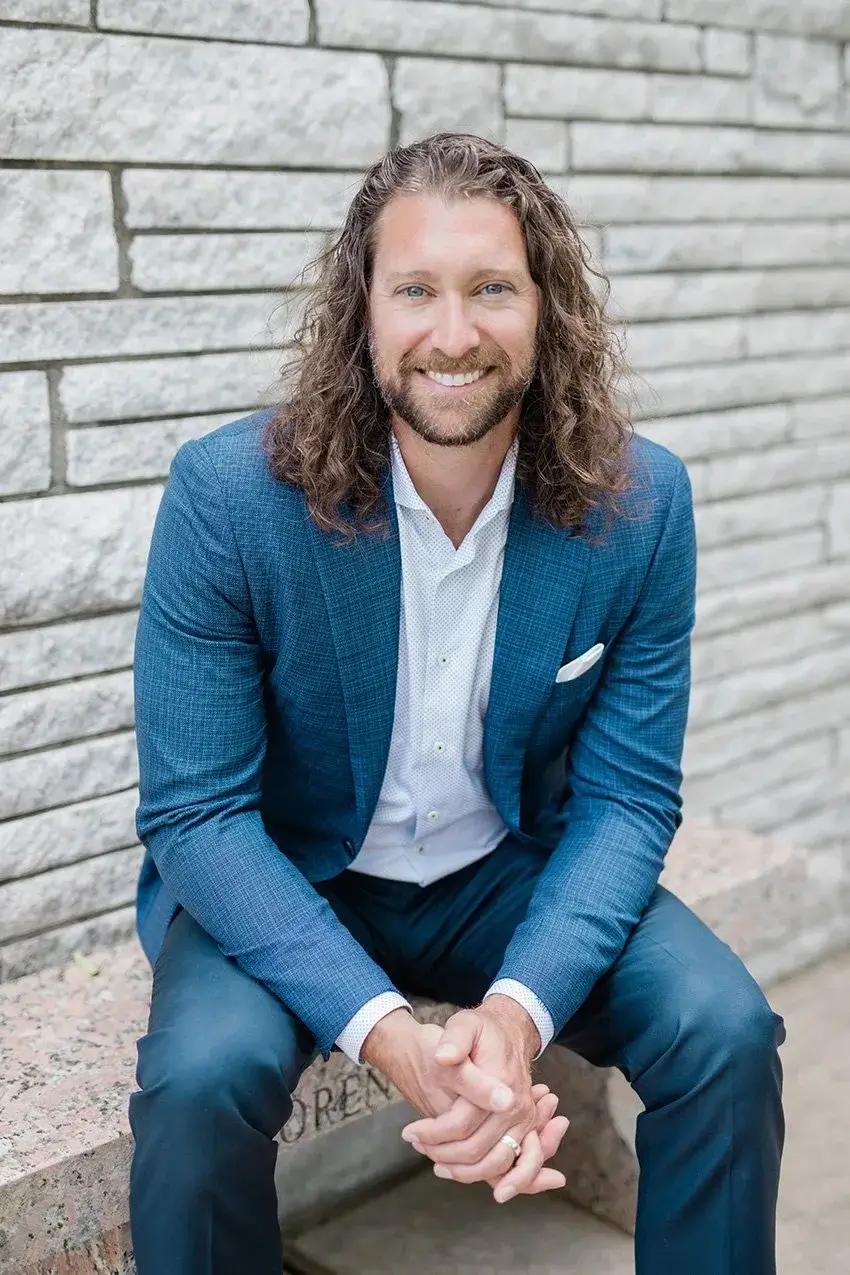 Originally from the Saginaw, Eagle Mountain area, Austin Davis earned a Bachelor of Science in Pastoral Ministry from Lee University in Cleveland, TN and a Master of Arts in Counseling from The Church of God Theological Seminary. He then went on to become a Licensed Professional Counselor-Supervisor in the State of Texas.
Austin's professional history includes both local church ministry and clinical counseling. At a young age, he began serving youth at the local church in various capacities which led to clinical training and education. Austin gained a vast knowledge of mental health disorders while working in state and public mental health hospitals. This is where he was exposed to almost every type of diagnosis and carries this experience into the daily treatment.
Austin's longtime passion is Clearfork Academy, a christ-centered residential facility focused on mental health and substance abuse. He finds joy and fulfillment working with "difficult" clients that challenge his heart and clinical skill set. It is his hope and desire that each resident that passes through Clearfork Academy will be one step closer to their created design.
Austin's greatest pleasures in life are being a husband to his wife, and a father to his growing children. He serves at his local church by playing guitar, speaking and helping with tech arts. Austin also enjoys being physically active, reading, woodworking, and music.