When finals week rolls around, teens face specific challenges to their sobriety. Between stressing out about exams, being pulled in several directions by their activities, and trying to find time for friends, it's easy to lose sight of their recovery goals. 
It's important to remember that staying sober is crucial. By taking some simple steps, you can make sure that you avoid uncomfortable situations and stay on track with your recovery during this busy time of year.
The Pressure of Success
The pressure to succeed is intense, and the stress mounts as exam time approaches. Students struggling in a subject area may feel the need to self-medicate to cope with the stress of taking the test. 
Even students doing well in school contend with the pressure of maintaining their GPA. Some feel tempted to misuse stimulants such as Ritalin or Adderall. They may party with alcohol and other drugs to blow off steam when they need a break. However, substance abuse isn't the answer.
The Consequences of Substance Use During Exams Week
Preparing for final exams requires concentration, and that's almost impossible if you're under the influence of alcohol or drugs. Studies show that even a few drinks can impair your memory and ability to retain information. A hangover is also likely to affect your ability to perform well in exams, resulting in low grades. 
The short-term consequences of using substances like stimulants during finals week can include:
Drowsiness
Jitters
Gastrointestinal problems 
Difficulty sleeping
Tips to Beat Exams Soberly
Though a stressful time, good study habits can serve teens well. Here are some tips that can help:
Get enough sleep during finals week. Students who do not get enough sleep don't perform as well on tests as those who get rest. Getting a good night's sleep will make teens feel better and help them retain information better.
Maintain a healthy diet. Eating junk food might satisfy cravings at the moment, but it will not give students energy for studying or provide the nutrition they need for their bodies and minds. A healthy diet and regular exercise will keep students feeling better and focused on their studies.
Study early. We suggest devising a plan for studying and completing your projects as early as possible. Review for exams at least one week before the test. This gives you time to study in short bursts, so your brain doesn't get tired. 
Spend time with your friends and support system. Reach out to friends and family members who support your recovery. They can serve as accountability partners or a listening ear.
Don't overschedule yourself. Take some time each day to relax and unwind, even if it's just 15 minutes before bedtime. If you feel overwhelmed and stressed, it could lead to poor eating habits, sleep habits, and possibly substance abuse.
Join a study group. Instead of isolating, study with friends and classmates. You can test each other on the information, share notes, and clarify topics. 
Make a list of things you can do to help relieve stress. Consider making a list of things you can do to help you relax and destress during finals week. Activities include yoga, massages, walking, listening to music, deep breathing exercises, and playing with friends or pets. 
Reach out to peers for guidance. A recovered peer, more than anyone, will understand your current predicament. They can provide tips or an ear to listen. 
Remember your motivations. If you need a reminder of how far you have come, read your "letter of intent," which is a letter that many people write before beginning treatment. It outlines the reasons for getting sober and can help you stay on track when times get tough.
Seek support from teachers or the guidance counselor. Your school may offer a tutoring program or strategies for studying that can help you prepare. Moreover, most teachers have office hours where students can seek guidance on how best to prepare for finals, and they are usually more than happy to help.
Take it step-by-step. Prioritize your work and break it down into smaller chunks to complete it on time. This way, you won't feel bogged down with everything.
Seek professional help. If you find that you need help dealing with your stress during finals week, don't hesitate to talk about it. Reach out to a therapist, your treatment program, or a professional counselor who can help you deal with your emotions. 
Hopefully, this article has helped provide a few tips on studying more effectively. If you employ a combination of these techniques, you'll be well on your way toward studying smarter, not harder. 
Students in recovery face constant pressure and sometimes succumb to the temptation to use substances such as Ritalin, Adderall, marijuana, and alcohol. However, with proper tools and a solid recovery plan, your child can successfully manage their recovery and prosper in school. Remember, putting an end to addiction is only the beginning of the recovery journey. Here at Clearfork Academy, we believe each teen deserves the opportunity to reach their full potential. We offer therapy-based programs to help teens deal with the various pressures of everyday life, including school. Our facilities provide teens access to schooling through our partnership with the University of Texas Charter School. We also offer initial treatment, after-care services, and other resources to help them lead happier, healthier lives. For more information about how we can help your teen manage their recovery, call us today at (817) 259-2597.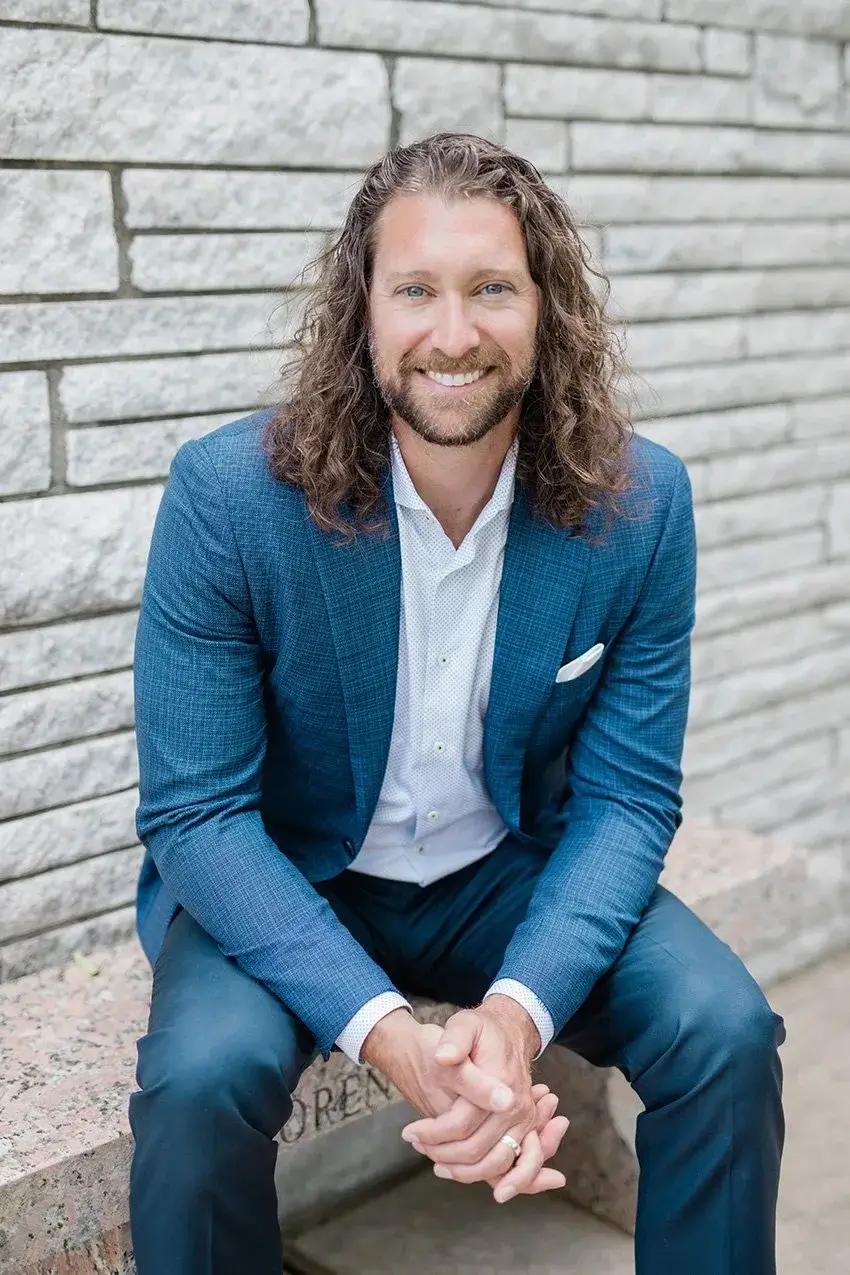 Originally from the Saginaw, Eagle Mountain area, Austin Davis earned a Bachelor of Science in Pastoral Ministry from Lee University in Cleveland, TN and a Master of Arts in Counseling from The Church of God Theological Seminary. He then went on to become a Licensed Professional Counselor-Supervisor in the State of Texas.
Austin's professional history includes both local church ministry and clinical counseling. At a young age, he began serving youth at the local church in various capacities which led to clinical training and education. Austin gained a vast knowledge of mental health disorders while working in state and public mental health hospitals. This is where he was exposed to almost every type of diagnosis and carries this experience into the daily treatment.
Austin's longtime passion is Clearfork Academy, a christ-centered residential facility focused on mental health and substance abuse. He finds joy and fulfillment working with "difficult" clients that challenge his heart and clinical skill set. It is his hope and desire that each resident that passes through Clearfork Academy will be one step closer to their created design.
Austin's greatest pleasures in life are being a husband to his wife, and a father to his growing children. He serves at his local church by playing guitar, speaking and helping with tech arts. Austin also enjoys being physically active, reading, woodworking, and music.