There is no single path to recovery from substance use disorder (SUD), but there are some critical things that all teens can do to succeed. One of the most important is being transparent in treatment and recovery. This means being honest with yourself and your treatment team about what you're experiencing and need. It also means being willing to try new things and sticking with what works for you.
Recovery is a process, and you must be patient and gentle with yourself as you navigate it. However, with the proper support, anyone can recover from SUD and lead a happy, healthy life.
Transparency in Treatment and Recovery
Too often, transparency is seen as a dirty word. We think of it as something that must be avoided at all costs, something that will expose us to who we are. However, transparency can be a good and powerful force in our lives. When we are open and honest with ourselves and others, we create the opportunity for genuine connection.
We also allow ourselves to grow and change in ways we never thought possible. In the context of addiction treatment, transparency can be life-saving. When teens are honest about their struggles with substance use, they open the door to recovery. In addition to this, they learn that they are not alone in their battle against addiction. Transparency can change your teen's life by giving them the courage to be themselves and the strength to face their demons head-on.
The Importance of Authenticity
Authenticity is the quality of being genuine, honest, and accurate. It's about being who you are, not who you think others want you to be. Authenticity means being honest with yourself and others, even when it's difficult. It's a journey that requires courage, vulnerability, and openness.
It is a process of self-discovery that can be scary but also liberating. In recovery from SUD, authenticity is essential. This ability to be real allows us to connect with ourselves and our fellow human beings in a deep and meaningful way. It helps us to heal our wounds and find our strength.
The teenage years are a time of significant challenges and change, and teens in recovery must learn to navigate these challenges without the crutch of drugs or alcohol. This can be difficult, but it's more accessible when teens are honest and authentic with themselves and others.
Open Communication
Open communication is one of the most important things you can do as a parent for your teen during addiction treatment. This can be difficult, especially if your teen is reluctant to talk about their experiences or share their feelings.
However, parents must make themselves available and allow their teens to feel comfortable discussing sensitive topics. Studies have shown that teens who feel supported and openly communicate with their parents are less likely to relapse after treatment.
Also, parents who are open and honest with their teens about their own struggles with substance abuse are more likely to gain their trust and respect. By fostering an environment of open communication, you can help your teen navigate the challenges of addiction treatment and recovery.
Tips for Parents
The teen years can be a difficult time for both parents and teens. If your teen struggles with SUD, you may feel uncertain about how to support them best.
One of the most important things you can do is keep the lines of communication open. Here are some tips to help you communicate effectively with your teen in recovery:
Listen more than you speak: Trying to fix your teen's problems can be tempting, but letting them share their thoughts and feelings without interruption is essential. By listening closely, you can gain valuable insights into their situation.
Encourage honesty: SUD can involve a lot of secrets and lies. Create an environment where your teen feels safe being honest with you about their thoughts and experiences.
Respect their privacy: While it's important to stay involved in your teen's recovery, respect their need for privacy as well. Avoid prying or asking too personal questions.
Avoid judgment: It's natural to have strong opinions about your teen's SUD, but refraining from judging them or making them feel ashamed is important. Instead, acceptance and understanding are essential for effective communication.
It's ok not to have all of the answers. There is help available, and you are not alone. At Clearfork Academy, we use the core values of honor, unity, sacrifice, transparency, legacy, excellence, and fun to create an effective SUD treatment plan that is specific to your teen. We offer multiple therapeutic modalities, including individual, group, family, and adventure programs to help your teen and your family recover.
Adolescents who are struggling with substance use disorder often benefit from treatment that is specifically designed for them. This is because the teenage years can be a vulnerable time. Teens often respond best to treatment that takes into account their unique needs and experiences. One of the most important elements of successful teen treatment is authenticity. Teens need to feel that they are being treated with respect and that their voices are being heard. They also need to trust that the adults in their lives are honest and transparent with them. When teens feel like they can be themselves without judgment, they are more likely to open up about their struggles and engage in the treatment process. As a result, authenticity and transparency are essential for helping teens recover and live healthy, happy lives. For more information, call Clearfork Academy at (817) 259-2597.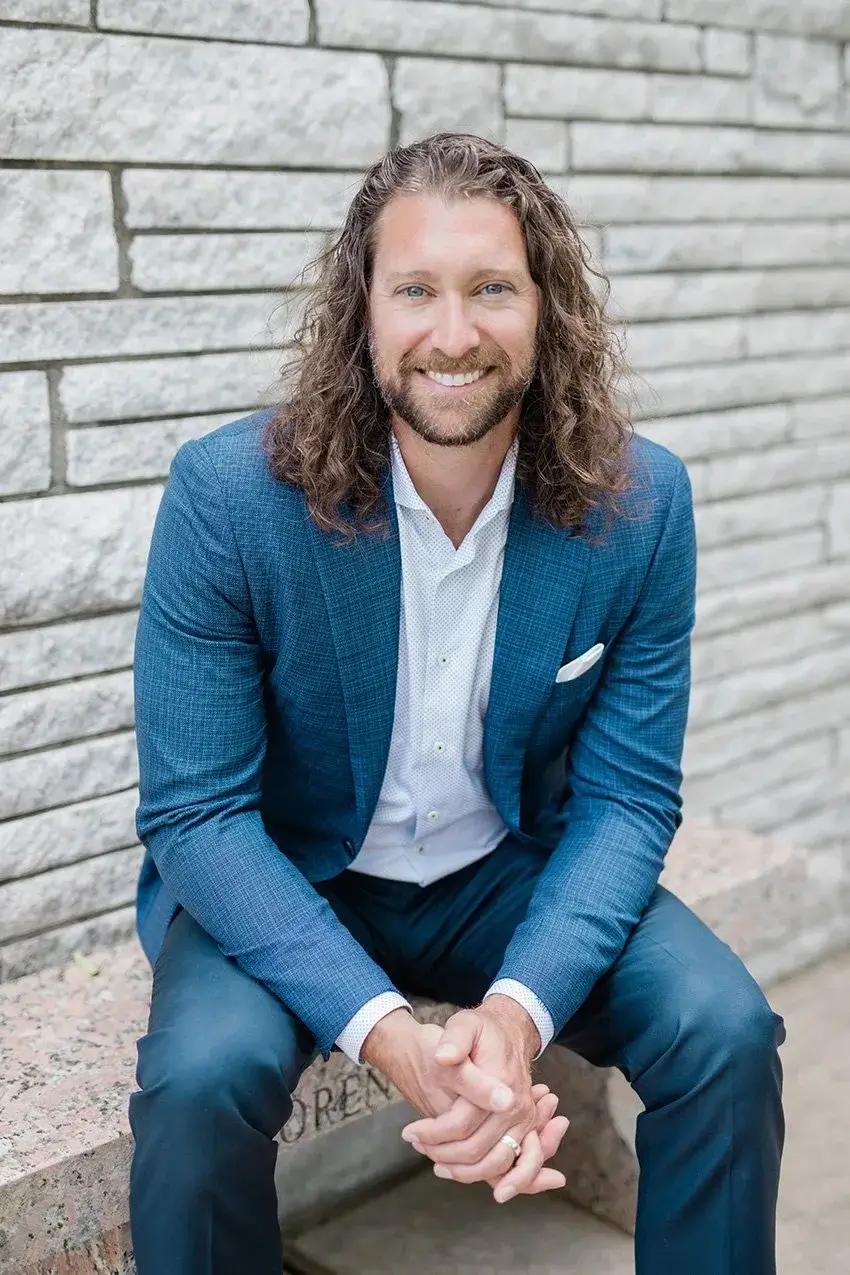 Originally from the Saginaw, Eagle Mountain area, Austin Davis earned a Bachelor of Science in Pastoral Ministry from Lee University in Cleveland, TN and a Master of Arts in Counseling from The Church of God Theological Seminary. He then went on to become a Licensed Professional Counselor-Supervisor in the State of Texas.
Austin's professional history includes both local church ministry and clinical counseling. At a young age, he began serving youth at the local church in various capacities which led to clinical training and education. Austin gained a vast knowledge of mental health disorders while working in state and public mental health hospitals. This is where he was exposed to almost every type of diagnosis and carries this experience into the daily treatment.
Austin's longtime passion is Clearfork Academy, a christ-centered residential facility focused on mental health and substance abuse. He finds joy and fulfillment working with "difficult" clients that challenge his heart and clinical skill set. It is his hope and desire that each resident that passes through Clearfork Academy will be one step closer to their created design.
Austin's greatest pleasures in life are being a husband to his wife, and a father to his growing children. He serves at his local church by playing guitar, speaking and helping with tech arts. Austin also enjoys being physically active, reading, woodworking, and music.