Let's jump right in and answer two of the most common questions we get asked:
Is Clearfork Academy a faith-based program?

Yes. 

Does Clearfork Academy use the 12 steps?

Also, yes!
That's right, Clearfork Academy is a faith-based, 12-step recovery center for teens struggling with substance abuse and mental health. On our campus, the 12 steps are posted on our wall, and are reviewed every evening. We also have group meetings on Saturday mornings. At the same time, our treatment modality is Christ-centered. While others may struggle to blend faith and recovery, it's what we do best. At Clearfork, our Founder/CEO (Austin Davis, LPC-S) completed his undergraduate degree in pastoral ministries and went to seminary. He then earned a Master's in Divinity as well as a Master's in Counseling. With the help of his background, we are able to seamlessly combine the faith-based aspect with the 12-step program. We offer our teens a well-rounded curriculum with health and recovery always being our #1 priority!
"I love the 12 steps! The first three steps are very God-focused. He's going to restore me to sanity, He's going to take care of my problem and then I'm going to have to have an understanding of who this God is. That's where Clearfork brings such a unique position on this. We're going to bring in that 'faith stuff' from my background and education. When we talk about 'the God of our own understanding', it's going to be the God who saves. It's going to be the God who restores. It's going to be the God who provides. It's going to be the God who desires praise and relationship!" - Austin Davis, LPC-S, Founder/CEO
At Clearfork, we want our teens to have an understanding of who God is and what God does as they work through the 12 steps. Teens in treatment at Clearfork Academy aim to complete one of the 12 steps each week so they can receive their chip before they leave campus! We also encourage them to continue going to meetings, and to get a sponsor after they've completed treatment with us.
If your child is struggling with substance abuse or mental health, we're happy to help. Our clinical admissions specialists are available 24/7 to help with your unique situation. Please call us at (817) 259-2597, email us at help@bivisee1.sg-host.com, or visit our website at www.ClearforkAcademy.com!
Are you wondering if your teen may have a substance abuse problem? Download our free "Teen Substance Abuse 101" guide. This comprehensive guide will walk you through discovering if your child has a substance abuse problem, and what to do next! Download your free guide here: Download Now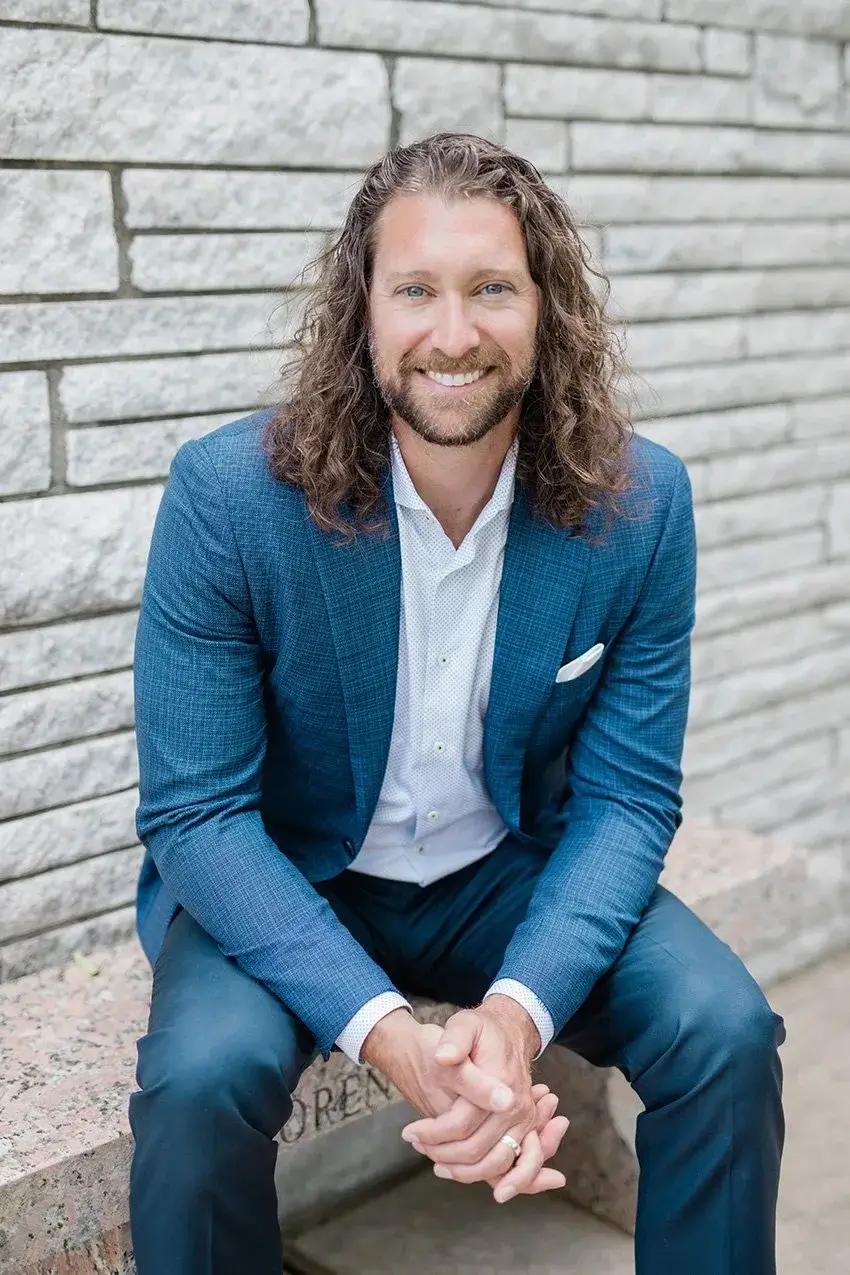 Originally from the Saginaw, Eagle Mountain area, Austin Davis earned a Bachelor of Science in Pastoral Ministry from Lee University in Cleveland, TN and a Master of Arts in Counseling from The Church of God Theological Seminary. He then went on to become a Licensed Professional Counselor-Supervisor in the State of Texas.
Austin's professional history includes both local church ministry and clinical counseling. At a young age, he began serving youth at the local church in various capacities which led to clinical training and education. Austin gained a vast knowledge of mental health disorders while working in state and public mental health hospitals. This is where he was exposed to almost every type of diagnosis and carries this experience into the daily treatment.
Austin's longtime passion is Clearfork Academy, a christ-centered residential facility focused on mental health and substance abuse. He finds joy and fulfillment working with "difficult" clients that challenge his heart and clinical skill set. It is his hope and desire that each resident that passes through Clearfork Academy will be one step closer to their created design.
Austin's greatest pleasures in life are being a husband to his wife, and a father to his growing children. He serves at his local church by playing guitar, speaking and helping with tech arts. Austin also enjoys being physically active, reading, woodworking, and music.