This seems to be the number one question these days, and understandably so! COVID-19 has affected many aspects of everyday life, but the truth is, addiction hasn't stopped. Substance abuse and mental health can't wait! Your son's treatment is still essential, and we are ready and equipped to help.
"We've been here every day since March, and we continue to fight the good fight for our kids and for our families."
- Austin Davis, LPC-S, Founder/CEO
So, what are we doing to ensure your son's health and safety? We are following all policies and procedures as required by the CDC, in addition to our regular health and safety protocols. This includes things like temperature checks for anyone entering the building, twice a day cleaning of high traffic areas, and pre-screening of all new admissions for COVID-19 symptoms. Here are some additional ways we are prepared to keep your son healthy and safe:
Social Distancing - Our facility is situated on over 80 acres of land, so it's really easy for us to spread out! It also means your son can take part in plenty of fun outdoor activities, and avoid enclosed spaces.
No Large Crowds - We have one staff member for every four clients. Our groups are kept small, and our counselors maintain individual case loads. This means your son will only be around a small group of people on a regular basis.
Medical Staff - Not only do we have an MD on staff, we also provide nurses 24/7! We have all necessary PPE equipment available as needed, and a plan in place if anyone should become sick. If your son needs medical attention in any capacity, we are already equipped to handle it!
Distance Learning - We have a partnership with the University of Texas Charter School already in place. Our staff works alongside the charter school teachers to ensure that each student stays on track academically. Through this partnership, your son is able to stay in school from the safety of our facility.
No Visitors - As a COVID-19 precaution, family members are not permitted to visit our facility at this time. The good news is, we already have a system in place to make sure you are still able to meet with your son! For the last several years, we have offered our non-local clients the option of Zoom meetings. Now we are able to offer this option to all of our families, to ensure your time with your son.
At Clearfork, our staff is highly trained, and we have your son's well-being in mind at all times. We are taking every precaution to keep him safe while he's in our care. If you have other specific questions or concerns, please don't hesitate to ask.
Don't let COVID-19 keep you from getting your son the help he needs.
To speak to our clinical admission specialists for professional guidance, call 888-966-8604 or visit our website at bivisee1.sg-host.com!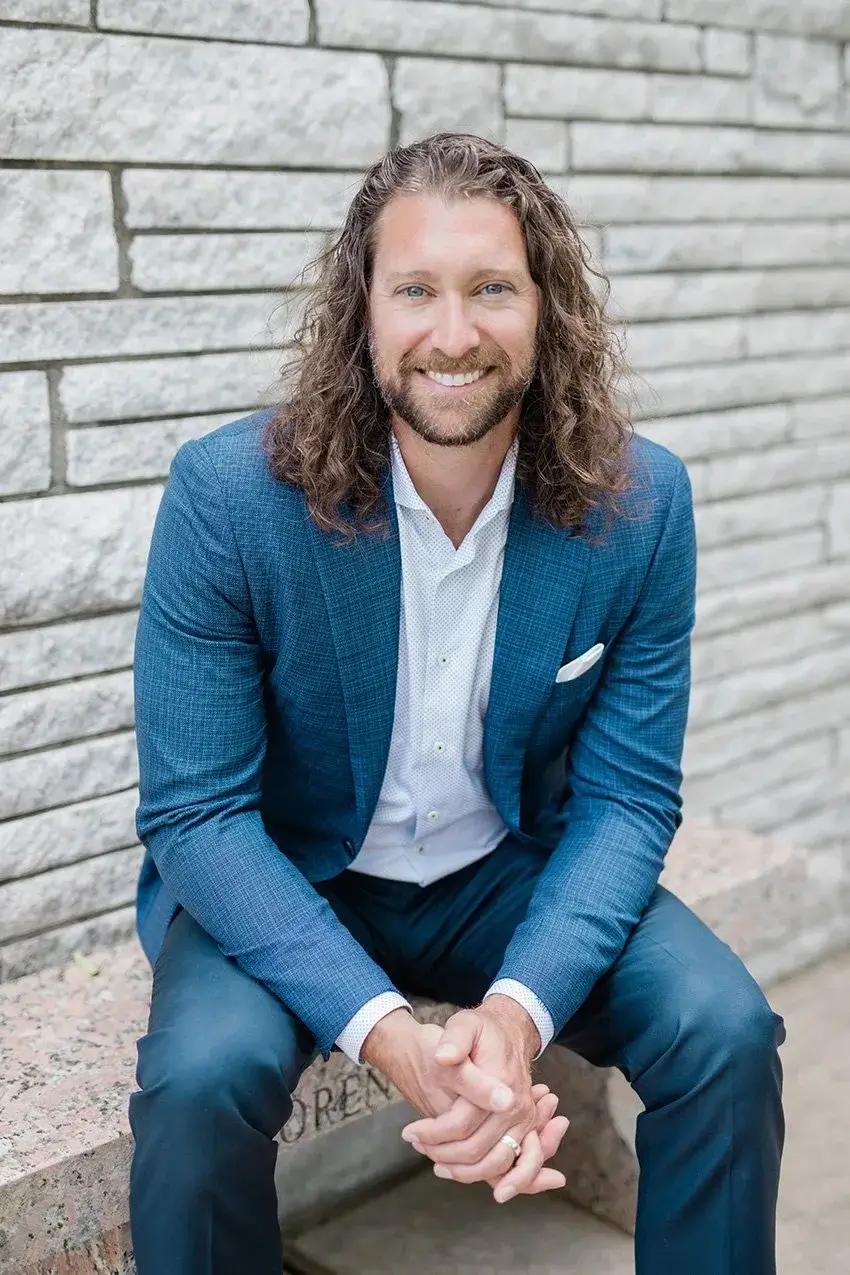 Originally from the Saginaw, Eagle Mountain area, Austin Davis earned a Bachelor of Science in Pastoral Ministry from Lee University in Cleveland, TN and a Master of Arts in Counseling from The Church of God Theological Seminary. He then went on to become a Licensed Professional Counselor-Supervisor in the State of Texas.
Austin's professional history includes both local church ministry and clinical counseling. At a young age, he began serving youth at the local church in various capacities which led to clinical training and education. Austin gained a vast knowledge of mental health disorders while working in state and public mental health hospitals. This is where he was exposed to almost every type of diagnosis and carries this experience into the daily treatment.
Austin's longtime passion is Clearfork Academy, a christ-centered residential facility focused on mental health and substance abuse. He finds joy and fulfillment working with "difficult" clients that challenge his heart and clinical skill set. It is his hope and desire that each resident that passes through Clearfork Academy will be one step closer to their created design.
Austin's greatest pleasures in life are being a husband to his wife, and a father to his growing children. He serves at his local church by playing guitar, speaking and helping with tech arts. Austin also enjoys being physically active, reading, woodworking, and music.