Clearfork Academy is known for helping teens recover from substance abuse and addiction, but did you know we also offer mental health treatment? We are fully equipped with psychiatrists,  psychiatric nurse practitioners, and master's level therapists to treat a wide variety of mental health concerns. We treat the following:
Depression

Anxiety

Trauma and PTSD

Mood Disorders

Eating Disorders

OCD Tendencies 
*It's important to note, we do not treat diagnoses such as major schizophrenia, psychosis or high level autism. 
Often substance abuse and mental health issues go hand in hand. We think it's important to be able to treat the root of the issue, not just the symptoms. We are able to treat teens whose primary concern is mental illness and teens whose primary concern is substance abuse/addiction.
"Treating mental health concerns makes a huge impact. By treating mental illness soley and purely, we are able to help so many kids in a longer term way. Other treatment facilities offer 30 days of treatment at best to these teens, but we have a 90 day program." - Austin Davis, LPC-S, Founder/CEO Click here to hear more from Austin about Mental Health Treatment at Clearfork Academy.
We use a variety of treatment modalities for mental health including DBT (Dialectical Behavioral Therapy), EMDR (Eye Movement Desensitization and Reprocessing), and CBT (Cognitive Behavioral Therapy). We use a family systems approach with these clients as well, and stay solution-focused.
Our goal for teens struggling with mental illness is to help them find continued mental health and relapse prevention support. We want these teens to have sustained recovery and maintain a healthy headspace and thinking patterns to ultimately avoid things that would trigger relapse. 
In addition, we offer intensive outpatient services as an after care option for our mental health clients. We encourage each of these teens to continue individual therapy and to maintain social engagement at school and elsewhere after they complete our program.
We have helped hundreds of teens find a new path and a new legacy. If you are looking for a place that offers residential treatment for teens with mental health concerns, you've found the best! Our clinical admission specialists are available 24/7 to provide guidance on your unique situation. Please call us at (817) 259-2597, email us at help@bivisee1.sg-host.com or visit our website at www.ClearforkAcademy.com!
Are you wondering if your teen may have a substance abuse problem? Download our free "Teen Substance Abuse 101" guide. This comprehensive guide will walk you through discovering if your child has a substance abuse problem, and what to do next! Download your free guide here: Download Now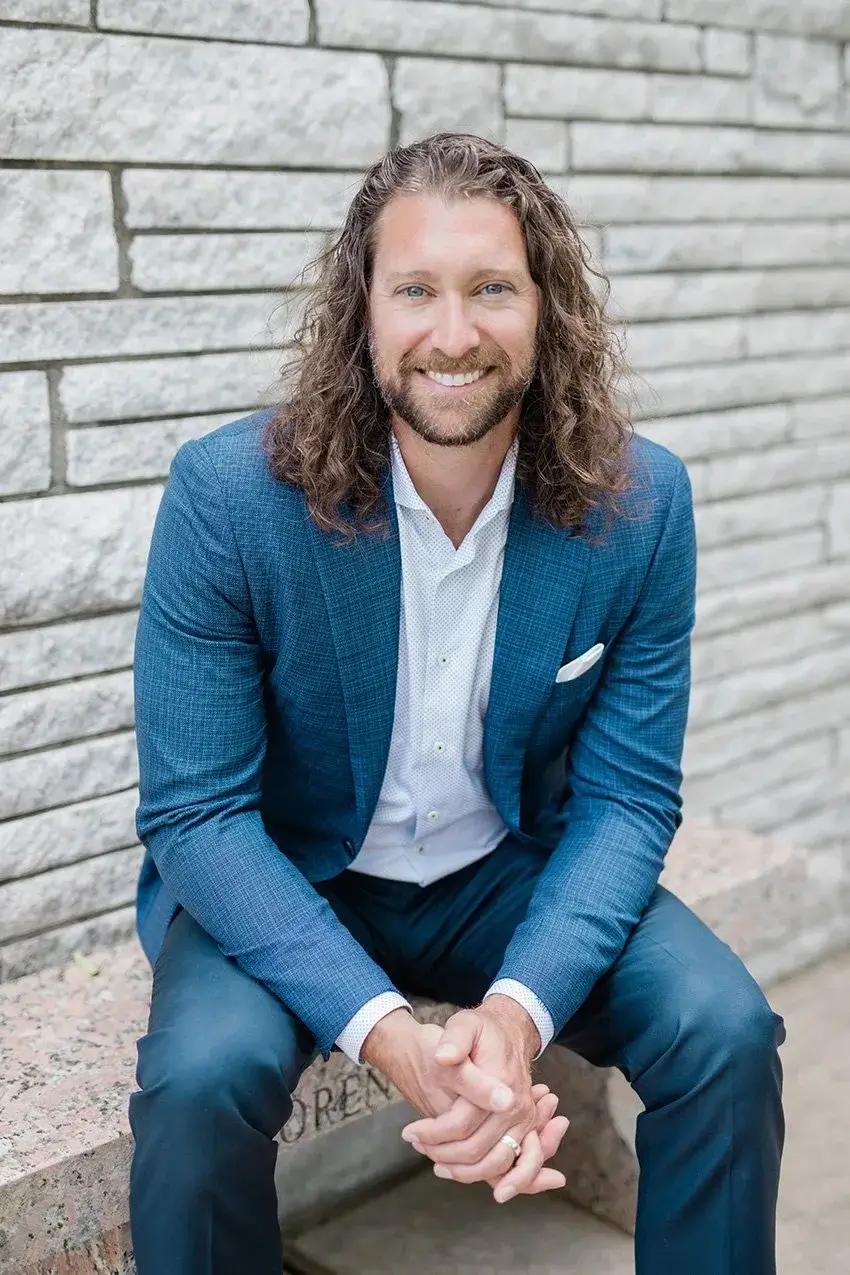 Originally from the Saginaw, Eagle Mountain area, Austin Davis earned a Bachelor of Science in Pastoral Ministry from Lee University in Cleveland, TN and a Master of Arts in Counseling from The Church of God Theological Seminary. He then went on to become a Licensed Professional Counselor-Supervisor in the State of Texas.
Austin's professional history includes both local church ministry and clinical counseling. At a young age, he began serving youth at the local church in various capacities which led to clinical training and education. Austin gained a vast knowledge of mental health disorders while working in state and public mental health hospitals. This is where he was exposed to almost every type of diagnosis and carries this experience into the daily treatment.
Austin's longtime passion is Clearfork Academy, a christ-centered residential facility focused on mental health and substance abuse. He finds joy and fulfillment working with "difficult" clients that challenge his heart and clinical skill set. It is his hope and desire that each resident that passes through Clearfork Academy will be one step closer to their created design.
Austin's greatest pleasures in life are being a husband to his wife, and a father to his growing children. He serves at his local church by playing guitar, speaking and helping with tech arts. Austin also enjoys being physically active, reading, woodworking, and music.