Whether or not to drug test your sober teen is a complicated question. At its root is your concern for your child's health and safety. However, careful consideration needs to be given to family circumstances and how mandatory testing will affect your family dynamic, specifically your relationship with your teen. 
Teenagers Lie
As any parent knows, teenagers can be challenging to read. They are sometimes moody and withdrawn, making it hard to know what they think or feel. Unfortunately, this can also make it easy for teens to lie to their parents.
 Studies have found that at least 98% of teenagers lie to their parents. Most often, it is because they think they might get in trouble, that their parents will be disappointed, or that they will be punished and banned from doing something they want to do. According to the same research, the average teen will lie about alcohol and drug use.
Talk Before You Test
If you suspect your teen may be lying to you about drug use, there are a few things you can do. First, try to have an open and honest conversation with your teen about your concerns. The best way to prevent your teen from lying is by building trust and communication within your relationship. This takes time, intention, curiosity, and patience.
Of course, there are times when you need the truth immediately and can't wait for this relationship to develop, such as when you fear your child may be at risk of harming themselves or someone else. Maybe your teen is currently seeking treatment, and the treatment center needs assurance that their sobriety will remain intact throughout these proceedings. 
The Pros of Drug Testing
Parents in favor of drug testing their teens are proactive and want to stay on top of their child's drug use. 
As a parent, it can be difficult to know how to approach the topic of drugs with your teen. You want to support them and help them make healthy choices, but you also don't want to invade their privacy or cause them to rebel. One way to strike a balance is to require their sobriety while living in your home. You can support this boundary with random drug tests.
Additionally, drug testing your teen sends a clear message that you are serious about keeping drugs out of your home. In addition, requiring them to be drug-free as a condition of living at home rather than "because drugs are bad" neutralizes the behavior and minimizes shame. 
 Of course, drug testing is not a perfect solution, and there may be times when your teen still chooses to experiment with drugs. However, it can be a helpful tool in the fight against substance use or relapse.
The Cons of Drug Testing
The American Academy of Pediatrics is a leading authority on child and adolescent health. They advise against drug testing teenagers for several different reasons, including:
Drug testing can be invasive. It can also be a traumatizing experience for teens and cause unnecessary tension in the home. 
Drug testing can create distrust. Such an environment of distrust and suspicion between parents and children can undermine the parent-child relationship and the stability of the home. 
Drug tests are not always accurate. Most drug use is sporadic, and teenagers often experiment with drugs. There are also ways to subvert most of the over-the-counter tests, which is why it is usually best to leave the testing to professionals.
If you are looking for a way to prevent drug use or ensure your teen is not using drugs, you should consider alternatives to drug testing. Drug tests can erode trust between you and your teen and make your teen more likely to hide things or lie to you. 
Reach Out For Help
As parents, you must be aware of what is going on in your children's lives. If you suspect that your teen has turned to drug use, you need to reach out for professional help. This can be a difficult step, but ultimately it will benefit both your child and your family. 
A trained counselor or therapist will be able to provide you with the guidance and resources necessary. Professional settings also provide safe environments for parents and teens to communicate. In addition, by reaching out for help early on, you may be able to prevent more serious problems down the road. 
If you think your teen may have started using drugs again, don't hesitate to reach out for professional support today. Your child's health and happiness depend on it. So does your own.
If you suspect your sober teen has turned to using drugs, you may be tempted to drug test them. However, some professionals do not recommend drug testing your teen as it erodes trust and creates barriers and suspicion. At Clearfork Academy, we believe healthy communication is the best way to strengthen trust between you and your teen. Our group therapy and family programs work to accomplish this. You and your teen will learn about substance use and addiction. You will also learn how to work together to manage substance use and stress in your lives. Ultimately, by talking to your teen, you can open the lines of communication,  build trust and understanding, and avoid creating barriers. For more information on drug testing and how to manage suspicions that your teen has returned to using, call Clearfork Academy today at (817) 259-2597.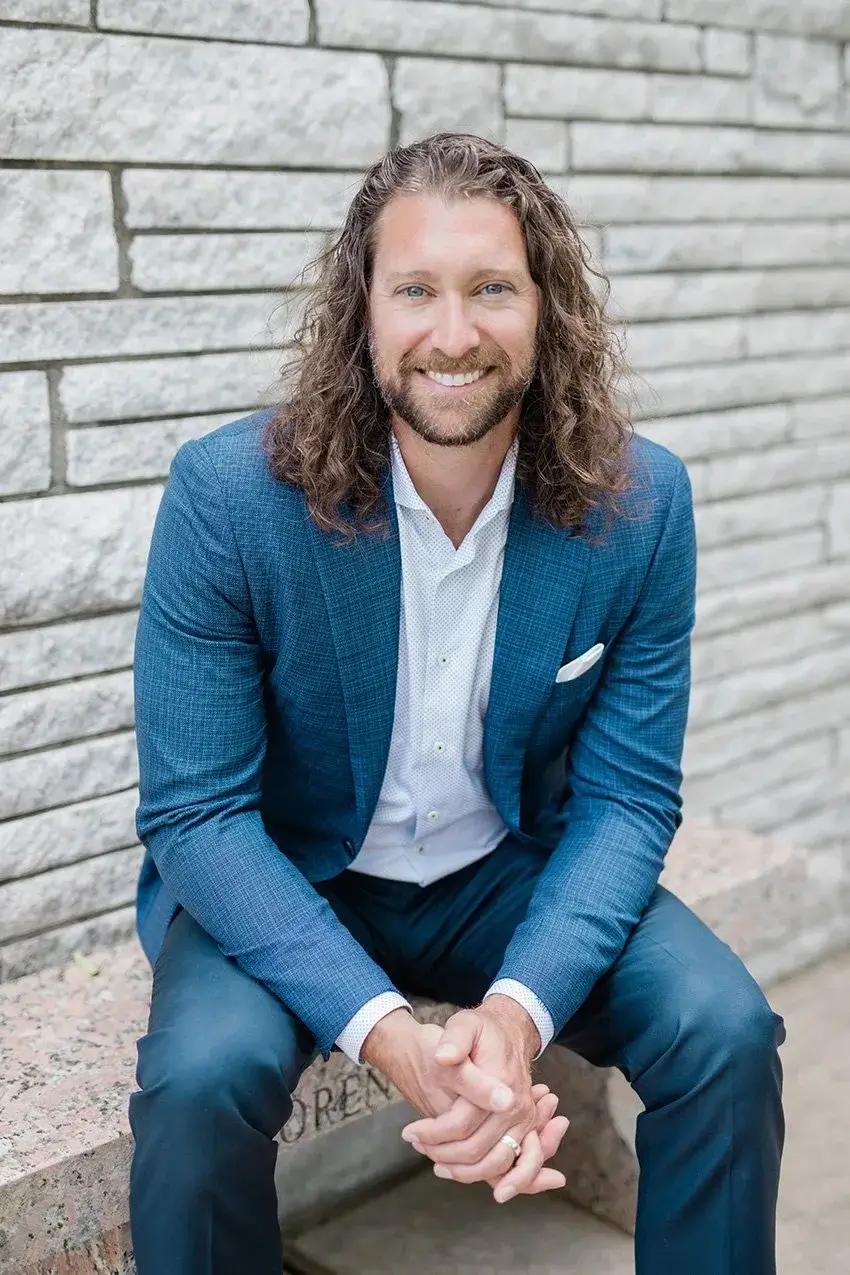 Originally from the Saginaw, Eagle Mountain area, Austin Davis earned a Bachelor of Science in Pastoral Ministry from Lee University in Cleveland, TN and a Master of Arts in Counseling from The Church of God Theological Seminary. He then went on to become a Licensed Professional Counselor-Supervisor in the State of Texas.
Austin's professional history includes both local church ministry and clinical counseling. At a young age, he began serving youth at the local church in various capacities which led to clinical training and education. Austin gained a vast knowledge of mental health disorders while working in state and public mental health hospitals. This is where he was exposed to almost every type of diagnosis and carries this experience into the daily treatment.
Austin's longtime passion is Clearfork Academy, a christ-centered residential facility focused on mental health and substance abuse. He finds joy and fulfillment working with "difficult" clients that challenge his heart and clinical skill set. It is his hope and desire that each resident that passes through Clearfork Academy will be one step closer to their created design.
Austin's greatest pleasures in life are being a husband to his wife, and a father to his growing children. He serves at his local church by playing guitar, speaking and helping with tech arts. Austin also enjoys being physically active, reading, woodworking, and music.