Addiction can happen to anyone -- it does not discriminate based on age. In fact, addiction actually has its easiest targets in teens and young adults. But why is that?
Teens are more susceptible to drug and alcohol addiction because of their brain chemistry. Your teen is primed for addiction, in short, because their brains are still developing. 
Why "Just Say No" Isn't Always Effective
Teenage years are actually the prime development time for a person's brain, the time when we start laying the building blocks for impulse control, maturity, and decision making that we will carry with us for our entire lives.
Because these important centers of the brain aren't fully developed, it is much easier for a teen to partake in risky behaviors, including substance abuse. It's not always about just saying no -- their ability to understand the long term consequences of their actions versus short term perceived gains is compromised; until their brain reaches a fully matured state, saying no isn't always the obvious choice.
What Drugs Do to the Teen Brain
Think of your teen's mind like a canvas. As they grow and live new experiences, create memories, and build meaningful relationships, this canvas gets more and more colorful. Drug addiction begins to fill in these blank areas and overwrite the new, colorful regions with black ink splotches. 
The euphoria, sense of control, and thrill of rebellion are all exciting lures that can start any young adult down the path of substance abuse. Drugs change the brain, and these changes happen much faster in teens than adults because of the blank slated areas that haven't been dedicated to substance or experience yet. 
These foreign substances even have the ability to erase pieces of the brain that are still under construction, or alter areas such as memory. Seeking immediate gratification is tempting for anybody, and even more so in teens. 
Why Professional Treatment is Important
We want to stop these changes from being permanent and mitigate the risk of lifelong addiction into adulthood:
"If you let the ink dry long enough, that's not going to come off the canvas. What we really want to do is try to create moments, either to erase what is happening or what has happened on that canvas, or to overlay enough events that are positive to overshadow and overcome them." -- Austin Davis, LPC-S, Founder/CEO of Clearfork Academy
Don't wait to seek help for your teen, keep their canvas colorful! If your child is struggling with substance abuse or mental health, we're here to help. Our clinical admissions specialists are available 24/7 to help with your unique situation. Please call us at (817) 259-2597, email us at help@bivisee1.sg-host.com, or visit our website at www.ClearforkAcademy.com.
Are you wondering if your teen may have a substance abuse problem? Download our free "Teen Substance Abuse 101" guide. This comprehensive guide will walk you through discovering if your child has a substance abuse problem, and what to do next! Download your free guide here: Download Now
Want to learn more? Click here to check out our YouTube Channel!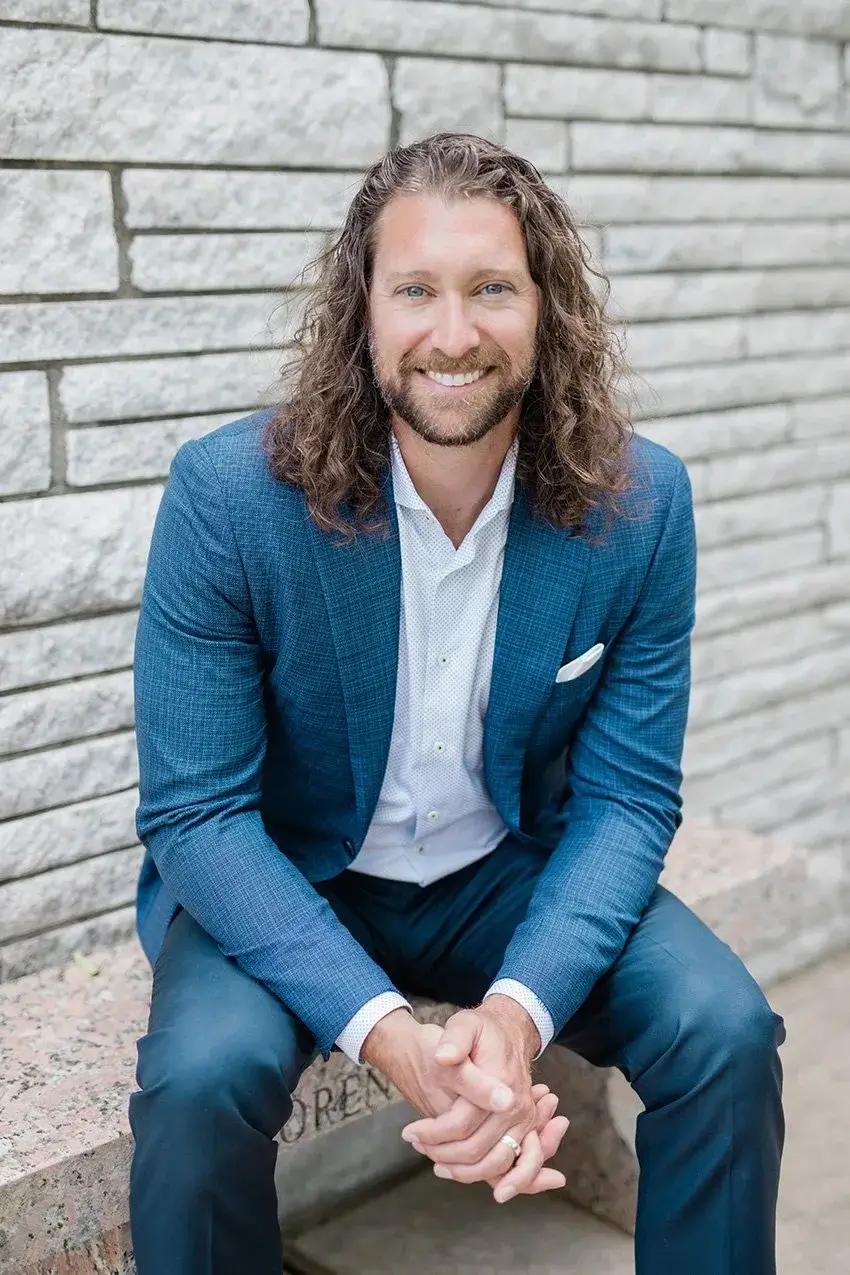 Originally from the Saginaw, Eagle Mountain area, Austin Davis earned a Bachelor of Science in Pastoral Ministry from Lee University in Cleveland, TN and a Master of Arts in Counseling from The Church of God Theological Seminary. He then went on to become a Licensed Professional Counselor-Supervisor in the State of Texas.
Austin's professional history includes both local church ministry and clinical counseling. At a young age, he began serving youth at the local church in various capacities which led to clinical training and education. Austin gained a vast knowledge of mental health disorders while working in state and public mental health hospitals. This is where he was exposed to almost every type of diagnosis and carries this experience into the daily treatment.
Austin's longtime passion is Clearfork Academy, a christ-centered residential facility focused on mental health and substance abuse. He finds joy and fulfillment working with "difficult" clients that challenge his heart and clinical skill set. It is his hope and desire that each resident that passes through Clearfork Academy will be one step closer to their created design.
Austin's greatest pleasures in life are being a husband to his wife, and a father to his growing children. He serves at his local church by playing guitar, speaking and helping with tech arts. Austin also enjoys being physically active, reading, woodworking, and music.