In treatment and recovery, opportunities abound for individuals to explore the self. For adolescents, this time can be one of great growth and self-exploration. 
It's a time to discover who they are and what they love. In treatment, teens have the opportunity to learn about themselves and their strengths and weaknesses. 
They can explore their values and beliefs and better understand what makes them tick. In addition to this, treatment allows teens to develop healthy coping skills and a support network of peers and adults. 
This is a time to identify their passions and build upon their strengths. It's an opportunity to learn who they are apart from their addiction and develop a healthy sense of self. With the proper support, teens can emerge from treatment and recovery stronger than ever.
The Role of Identity
Identity plays a crucial role in treating and recovering teenagers with substance use disorder (SUD). Unfortunately, for many teens, their identity is closely intertwined with their use of substances. 
Teens may see themselves as "party animals" or "potheads" and view drug use as an essential part of their identity. This can make it very difficult for them to give up drugs, even if they want to. 
Therefore, treatment is essential to help teens explore their sense of self and develop a new, drug-free identity. This can involve helping them find new hobbies and activities they enjoy, discovering hidden talents and strengths, and connecting with others who have shared similar experiences. 
By developing a strong and healthy sense of self, teens can begin to build the foundation for a successful recovery.
The Importance of Self-Acceptance
Self-acceptance is integral to any treatment or recovery plan for SUD. For teenagers, this is especially crucial, as they are still developing their sense of self. 
In the midst of addiction, teens can lose sight of who they are and what they want in life. As a result, they may feel ashamed of their addiction and believe they are worthless. Unfortunately, these negative beliefs can become self-fulfilling prophecies, leading to further drug use and eventually relapse. 
It's essential that teens learn to accept themselves, flaws and all. Only then can they begin to build a foundation for lasting recovery. By working on self-acceptance, teens can see themselves in a more positive light and develop the hope and motivation needed to overcome their addiction.
How Hobbies Help
In treatment and recovery, hobbies can play an important role in helping teens establish a healthy sense of identity. For many teens, their hobbies can provide the following benefits:
Hobbies can be a source of pride and accomplishment for teens. When teens invest their time and energy into something they're passionate about, they can't help but feel proud of their achievements. This sense of pride can be especially beneficial during those teenage years when self-esteem is often low. In addition, having a hobby gives teens a sense of purpose and helps them feel more connected to their interests and passions.
 They provide a way to connect with others who share the same interests. Hobbies can also be used as a way to connect with others who have common interests. Hobbies can help build self-esteem, promote teamwork, and cultivate leadership skills. Hobbies can also help teens stay active and engaged in their recovery process. Hobbies can provide an essential source of support and connection for teens in recovery and help them tap into their creative side. 
 Hobbies provide an outlet for self-expression. Hobbies also teach teens how to manage their time, work hard, and set and achieve goals. 
Hobbies help teens stay active and can prevent obesity. Hobbies can also help boost self-confidence and self-esteem. In addition, hobbies can be an excellent way for teens to relax and unwind after a long day at school or a busy week of extracurricular activities. Engaging in enjoyable activities can also help teens learn more about themselves and what they are passionate about. 
Hobbies can help teens build skills that will benefit them in their future careers. Whether teens are interested in sports, music, art, dance, or any other activity, it can provide a valuable avenue for personal growth.
They can also help teens deal with stress and anxiety and provide a much-needed outlet for positive energy. In short, hobbies can be the key to teen self-acceptance and identity formation. 
Recovery can be a time of great discovery for teens and their families. Encourage your teen to try new things and have an open mind to change and challenges.
Remember, you are not alone. If you're struggling with your teen and their substance use, do not hesitate to seek help. 
Treatment for substance use disorder (SUD) is time-limited, but recovery from addiction is a process that can last a lifetime. For teens, this process can be particularly transformative, as they are at a developmental stage where they are exploring their identity and discovering who they are. Recovery gives teens an opportunity to do this exploration in a safe and supported environment. It's a time for them to experiment with different aspects of their personality and figure out what kind of person they want to be. Recovery is not only about giving up drugs or alcohol; it's also about learning how to live a healthy and fulfilling life. For many teens, recovery is the first step on the path to a bright and successful future. For more information on effective treatment and recovery for teens, call Clearfork Academy today at (817) 259-2597.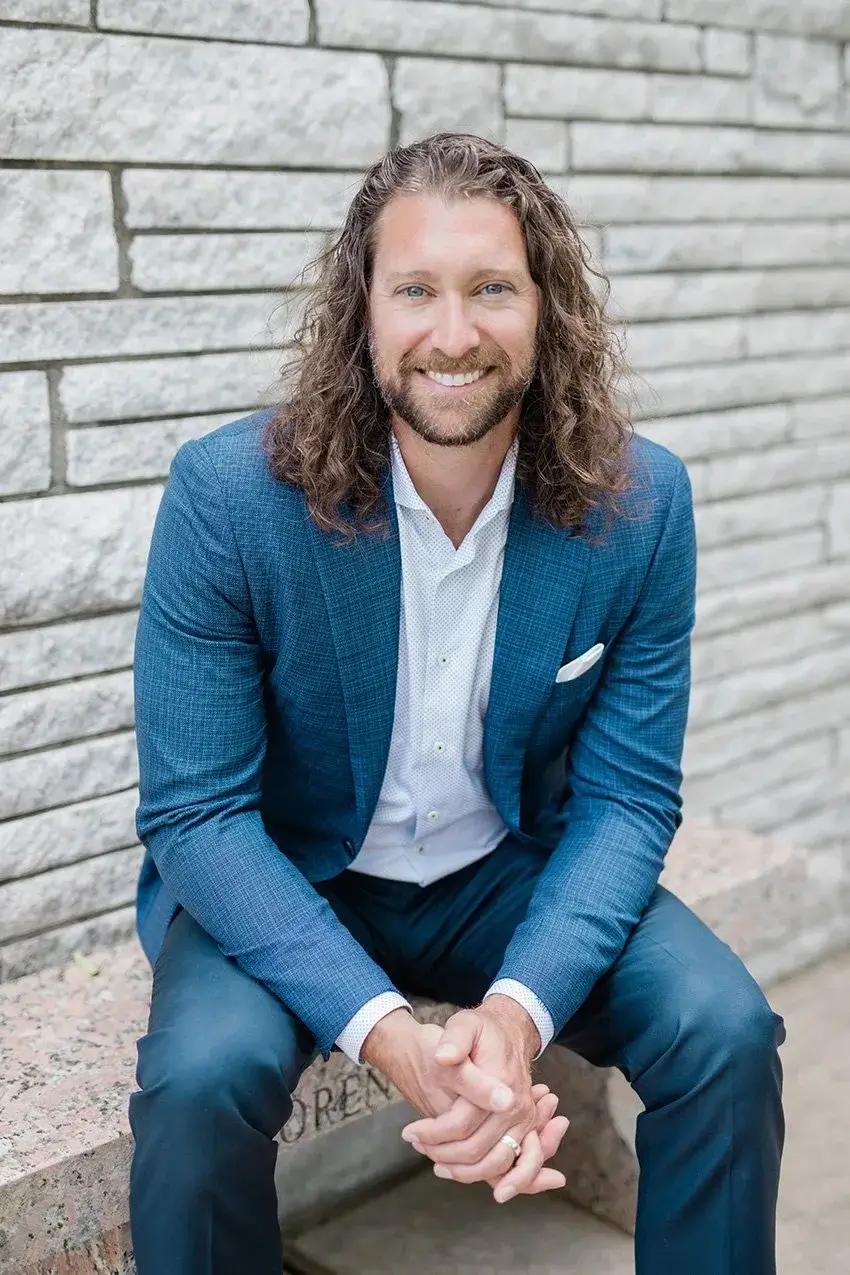 Originally from the Saginaw, Eagle Mountain area, Austin Davis earned a Bachelor of Science in Pastoral Ministry from Lee University in Cleveland, TN and a Master of Arts in Counseling from The Church of God Theological Seminary. He then went on to become a Licensed Professional Counselor-Supervisor in the State of Texas.
Austin's professional history includes both local church ministry and clinical counseling. At a young age, he began serving youth at the local church in various capacities which led to clinical training and education. Austin gained a vast knowledge of mental health disorders while working in state and public mental health hospitals. This is where he was exposed to almost every type of diagnosis and carries this experience into the daily treatment.
Austin's longtime passion is Clearfork Academy, a christ-centered residential facility focused on mental health and substance abuse. He finds joy and fulfillment working with "difficult" clients that challenge his heart and clinical skill set. It is his hope and desire that each resident that passes through Clearfork Academy will be one step closer to their created design.
Austin's greatest pleasures in life are being a husband to his wife, and a father to his growing children. He serves at his local church by playing guitar, speaking and helping with tech arts. Austin also enjoys being physically active, reading, woodworking, and music.