Substance use disorders (SUD) affect more than the individual with the disorder; they affect the whole family. SUDs can interfere with the family dynamic and create complications when it comes to communication. Therefore, when families cannot communicate healthily, family therapy can help. Family therapy works to alleviate dysfunction, encourage open communication, and foster empathy and understanding. Further, this model of therapy also helps families navigate the underlying problems that contribute to a SUD. At Clearfork, we understand that addiction can affect the whole family and offer support. Let's start by taking a look at the benefits of attending family therapy.
Identify and Alleviate Dysfunction
While blaming the SUD as the culprit behind family dysfunction might be easier, it is not the healthiest way to address the issue. Often, there are underlying causes that contribute to dysfunction and stress within the family. Further, each family member suffers uniquely from a variety of issues. A substance use disorder is just one symptom of why some families have difficulty handling challenges together.
Understand that no child wants to have an addiction issue, just as no parent wants their child to struggle with addiction. However, unresolved issues often surface as addiction. With this in mind, family therapy can be incredibly helpful in identifying the root causes that drive addiction and therefore help educate and support all family members to improve the way they handle challenges.
Encourage Open Communication
When identifying the root of a teen's addiction, open communication is crucial. The security of family therapy provides an open and safe forum for family members to communicate their issues in a healthier way. These issues are relative to SUDs but might be related to other family issues, which fostered the development of behavioral health issues. Remember, the development of behavioral health issues is nobody's fault. Rather their development is the result of trying to cope with issues not well communicated previously.
Foster Empathy and Understanding
One of the effects of SUDs is not understanding the emotions of others in the family. Treatment involves understanding emotions and being able to empathize with and understand the emotions of others. Family therapy is beneficial as it promotes the forum for such openness and understanding.
Additionally, family therapy allows each family member to express their emotions in a constructive instead of confrontational way. It will enable the family to work on understanding each others' points of view. This open-mindedness to the emotions of others will continue to support feelings of empathy and understanding between family members creating a stronger bond and a greater willingness to focus on solving the bigger problems.
Eliminates Isolation
Many teens believe that their emotions and experiences do not matter. However, this is not true, nor is this concept encouraged by parents. Still, many teens often feel isolated and therefore risk developing negative thoughts. If teenagers turn to isolation to escape their stress and anxiety, their negative thoughts could turn into negative behaviors. Soon, teens might develop the belief that turning to alcohol or other substances is the only solution to help them manage their problems and feelings of isolation. Understand, substance use is never a solution. Substances will only perpetuate feelings of stress, frustration, anxiety, and depression.
It is important to help teens express and proactively address their emotions. It is also important to address how the parent responds to their emotions. Sometimes a negative response can create more isolation between parents and teenagers. Therefore, it is essential to develop the necessary skills to navigate these challenges. Family therapy is very effective at helping guide parents and teens to understand the feelings of everyone in the family. Family therapy also helps teens to realize they are not alone and do not have to struggle alone.
Seek Help
Substance use disorder among teenagers is a growing problem in the United States. This behavioral health problem affects both young and old. However, effective treatment exists to manage SUDs successfully. It just requires the willingness to seek help. Further, relapse does not have to happen, and this is where families can help. Family therapy ensures solid quality communication between family members and promotes healing. Substance use disorder is often just a symptom of another problem being ignored or avoided.
Family therapy brings those problems out into the open and addresses them in a healthier way. No family member needs to feel alone in this battle. It is essential for parents to talk to their teens about getting help for substance use disorder. At Clearfork Academy, we offer family therapy to support parents and teens that struggle with SUDs.
Every family is unique in its struggle with substance use disorder; however, your family does not have to struggle alone. Family therapy is essential to helping you and your family recover from the challenges of a substance use disorder. At Clearfork Academy, we provide family systems therapy, which has been studied and shown to be effective in helping families recover from the trauma of substance use disorder. There is a way to create a new legacy for your family. Reach out to Clearfork Academy and learn how we can help you and your teen recover from the effects of alcohol or other substance use disorders. Remember, you are not alone. There is help available. At Clearfork Academy, we offer assistance through every step of the recovery process, including detox and aftercare. To learn how we can help you and your family develop healthier communication, call Clearfork Academy today at (866) 650-5212.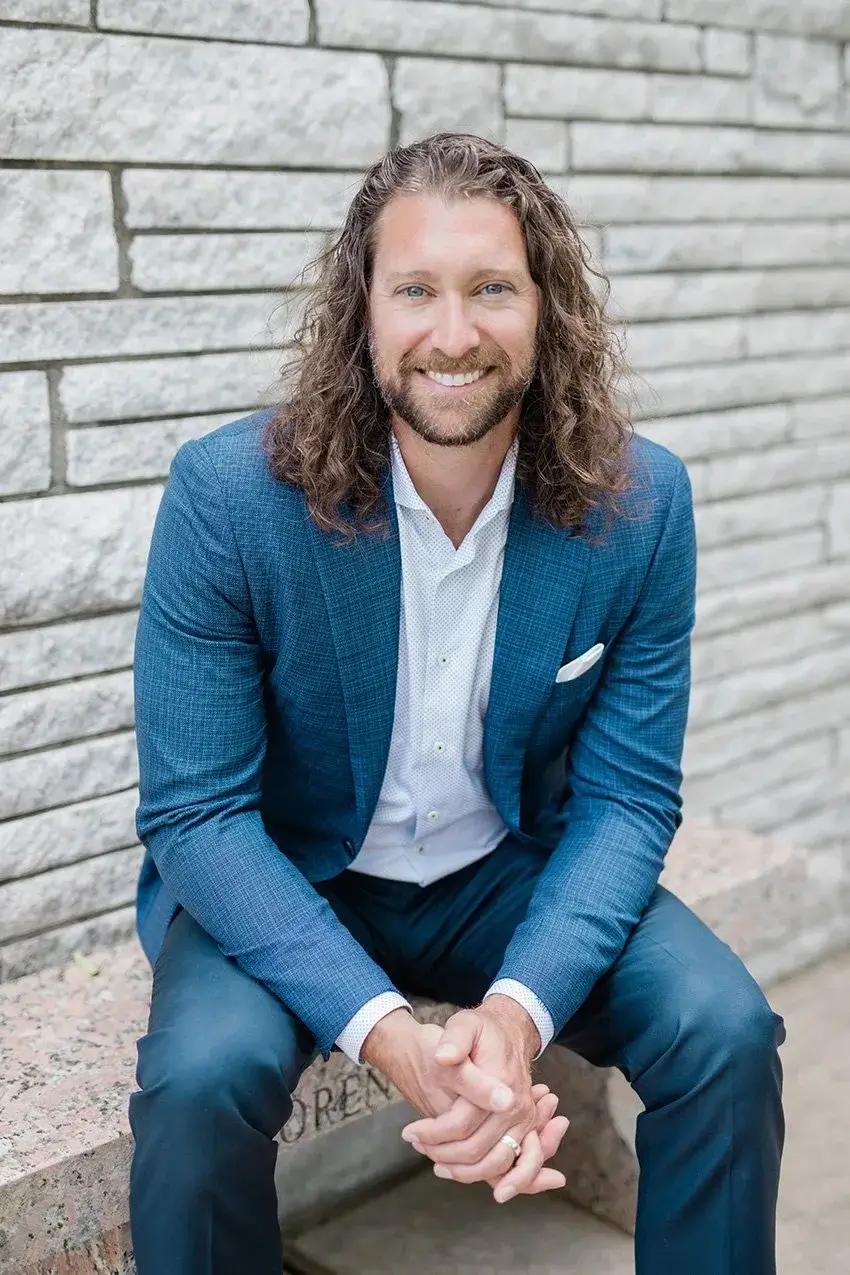 Originally from the Saginaw, Eagle Mountain area, Austin Davis earned a Bachelor of Science in Pastoral Ministry from Lee University in Cleveland, TN and a Master of Arts in Counseling from The Church of God Theological Seminary. He then went on to become a Licensed Professional Counselor-Supervisor in the State of Texas.
Austin's professional history includes both local church ministry and clinical counseling. At a young age, he began serving youth at the local church in various capacities which led to clinical training and education. Austin gained a vast knowledge of mental health disorders while working in state and public mental health hospitals. This is where he was exposed to almost every type of diagnosis and carries this experience into the daily treatment.
Austin's longtime passion is Clearfork Academy, a christ-centered residential facility focused on mental health and substance abuse. He finds joy and fulfillment working with "difficult" clients that challenge his heart and clinical skill set. It is his hope and desire that each resident that passes through Clearfork Academy will be one step closer to their created design.
Austin's greatest pleasures in life are being a husband to his wife, and a father to his growing children. He serves at his local church by playing guitar, speaking and helping with tech arts. Austin also enjoys being physically active, reading, woodworking, and music.