The first year of abstinence from drugs or alcohol is critical for your teen's long-term recovery. It can be an exciting period of time as they learn how to rebuild their lives with new, healthy habits and coping mechanisms. However, it is also a period of vulnerability as they learn how to manage temptations and consider how certain decisions might affect their sobriety.
That first year is particularly vulnerable to relapse, which is why many people choose not to date during that time. The decision, of course, is up to you and your teen. Here, we offer some guidance on how to help your teen prioritize their health, well-being, and sobriety as they go about dating in recovery.
How Can Dating Derail Recovery?
Starting a new relationship can be fun and exciting. It can also present significant challenges for those who are still figuring out who they are, especially for those working to achieve lifelong sobriety. There are many conflicting emotions involved in the first few months and years of recovery, including anxiety, self-doubt, and fear. Relationships can make the recovery process even more challenging, especially since infatuation can feel like an addiction in and of itself.
If or when your teen makes dating a higher priority than their recovery, their progress could be at risk. This isn't a guarantee but rather a caution for parents and teens. Ideally, your teen will date someone who is respectful of recovery boundaries, does not pressure them to engage in unhealthy or risky behaviors, and genuinely supports their recovery. However, even experiencing a healthy relationship with a supportive partner can trigger substance use if that relationship comes to an end. Break-ups can ignite an individual's desire to self-medicate with drinking or drugs.
Another way that dating could potentially derail your teen's recovery is if they date someone from their past, particularly someone who had previously enabled your teen's substance use. You can encourage your teen by letting them know that they can still care about people from their past, but from a distance, especially as they both work to achieve long-term recovery. This can be considered an act of love for both of them as they learn how to live sober.
What Are Some Additional Risks of Dating During Recovery?
Codependency is one potential threat to early sobriety. This is when one partner functions by feeling needed by their dating partner. In turn, the partner struggling to remain sober may rely on their dating partner to validate their self-esteem or self-worth. Codependency can happen with or without substance use playing a factor. Neither one is healthy or desirable. 
The risk of codependency may lead your teen to avoid certain people, places, or situations that enabled them to use substances in the past. It could mean learning to socialize in different contexts, meeting new people, and starting new relationships. As your teen learns to fill this seemingly social void, the rush of new romance may seem exciting for them. It can be easy to replace one unhealthy behavior with another without recognizing it as yet another pattern of problematic behavior. 
When Is Dating "Safe" in Recovery?
It is generally frowned upon to date within the first year of recovery. Therefore, one year of sobriety is a safe start. A year of sobriety shows that your teen has had a significant amount of time to develop healthier ways of coping with problems and circumstances that previously drove them to self-medicate. It is also a good amount of time to cultivate emotional maturity and stability, two essential components of healthy relationships. A good indication that it may be "safe" for your teen to date is when they can manage prior temptations and choose to remove themselves from situations that can compromise their sobriety.
What Are Some Tips for Dating in Recovery?
Participating in continuing treatment is vital when it comes to dating in recovery. It is essential that your teen stays committed to their sobriety and engaged in their treatment journey. You can encourage your teen to remain in constant contact with their mentor or sponsor, which are valuable resources used to prevent relapse. Have them continue to attend therapy and actively practice the skills they are learning during treatment. As a parent, you can continue to identify and shed light on the behavior patterns that previously enabled your teen's addiction and always be on the lookout for new warning signs that they may exhibit.
When dating, It is crucial that your teen knows how to set clear boundaries with their partner. This may include letting a new partner know they don't engage in substance use or other risky behaviors. A good partner will respect this request and not try to pressure them into moving backward during their recovery. If they mock the decision to be sober or otherwise belittle it, that's a red flag.
The thought of dating after committing to lifelong recovery from addiction can be daunting. However, dating can increase your teen's confidence during their long-term recovery journey with continued treatment engagement and healthy boundaries. At Clearfork Academy, we help young adolescents feel confident in who they are without the use of alcohol or other drugs. We help prepare young people to face a world of challenges through healthier coping mechanisms. Part of our treatment regimen includes therapy, intensive outpatient care, residential treatment programs, summer programs, and more. Our licensed, compassionate staff are well equipped to help your teen become healthy physically, emotionally, and spiritually. If you suspect that your teen or young adult is dealing with substance abuse, don't hesitate to seek support and education about available treatment options. We know what you are going through. Call Clearfork Academy today at (817) 259-2597.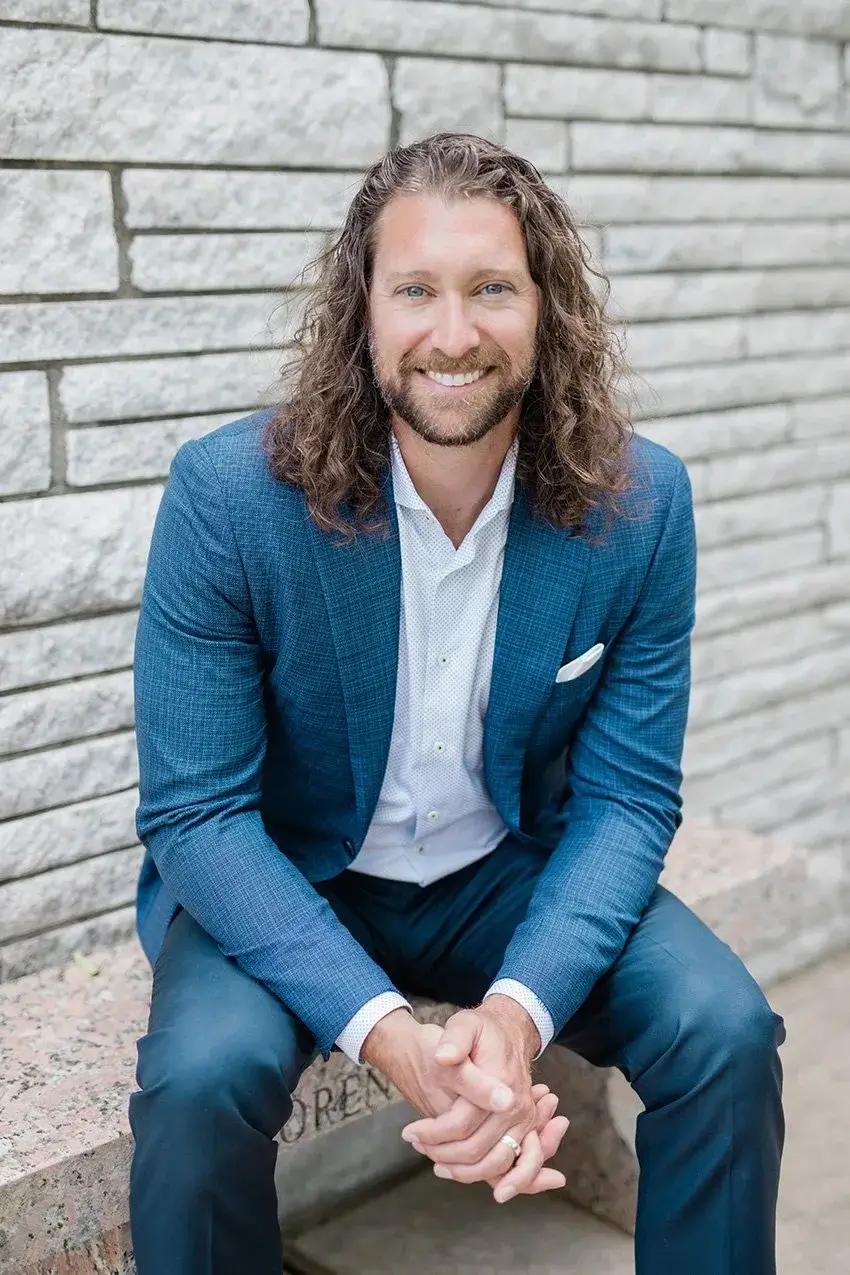 Originally from the Saginaw, Eagle Mountain area, Austin Davis earned a Bachelor of Science in Pastoral Ministry from Lee University in Cleveland, TN and a Master of Arts in Counseling from The Church of God Theological Seminary. He then went on to become a Licensed Professional Counselor-Supervisor in the State of Texas.
Austin's professional history includes both local church ministry and clinical counseling. At a young age, he began serving youth at the local church in various capacities which led to clinical training and education. Austin gained a vast knowledge of mental health disorders while working in state and public mental health hospitals. This is where he was exposed to almost every type of diagnosis and carries this experience into the daily treatment.
Austin's longtime passion is Clearfork Academy, a christ-centered residential facility focused on mental health and substance abuse. He finds joy and fulfillment working with "difficult" clients that challenge his heart and clinical skill set. It is his hope and desire that each resident that passes through Clearfork Academy will be one step closer to their created design.
Austin's greatest pleasures in life are being a husband to his wife, and a father to his growing children. He serves at his local church by playing guitar, speaking and helping with tech arts. Austin also enjoys being physically active, reading, woodworking, and music.