No one could have prepared for the sudden COVID crisis of 2020, and that includes our kids. It's been undeniably hard on everyone, and when one of our greatest coping mechanisms is the positive reinforcement we get from our friends, what is your teen supposed to do when they're cooped up at home?
How is the pandemic affecting them?
What are some signs that parents need to be on the lookout for?
Depression is More Prevalent
Sadly, depression has seen a big rise since the start of the pandemic. Teens are even more susceptible to its effects because of their natural hormone imbalances and brain development. They don't yet have all of the coping skills that adults have crafted over a lifetime.
It can be more than just the blues; severe depression is something to be concerned about. Changes in your child's behavior or mood could be indicators that they are struggling emotionally and are in need of help.
Signs of Depression
Teens can be moody, even in the best of circumstances, so keep your child's unique personality and patterns in mind as you go through the possible signs of depression:
Irritability
Mood swings
Withdrawal and isolation
Excessive sleeping or napping
Loss of appetite
These are symptoms that will typically last for an extended period of time. You should monitor how long you notice certain behaviors. Has it been one or two days? A week or longer? The more severe signs of depression require urgent attention:
Self-harm
Suicidal thoughts
Substance abuse
If you've seen these behaviors in your teen, please seek professional help right away.
What You Can Do to Help
If you see any of these behaviors that give cause for concern, don't be afraid to ask your child about it. Having open lines of communication can be an extreme comfort for you and for them. Urging them to speak to a trusted friend or adult can also foster healthy ways for them to express their emotions in a safe space.
Remember to also lead by example. Talking about your own feelings can prompt input from your teen. Keep a positive outlook even when dealing with your own stress. Take care of yourself, each other, and encourage time spent together as a family.
Don't be afraid to reach out for help. Calling your pediatrician, counselor, or a treatment facility like Clearfork to get an assessment of your child's mental state can make a big difference. It's never too soon to ask questions, but there could come a time where it is too late. 
Take your child's mental health seriously, and above all, just be there for them. Let them know that you care. 
If your child is struggling with substance abuse or mental health, we're here to help. Our clinical admissions specialists are available 24/7 to help with your unique situation. Please call us at (817) 259-2597, email us at help@bivisee1.sg-host.com, or visit our website at www.ClearforkAcademy.com!
Are you wondering if your teen may have a substance abuse problem? Download our free "Teen Substance Abuse 101" guide. This comprehensive guide will walk you through discovering if your child has a substance abuse problem, and what to do next! Download your free guide here: Download Now
Want to learn more? Click here to check out our YouTube Channel!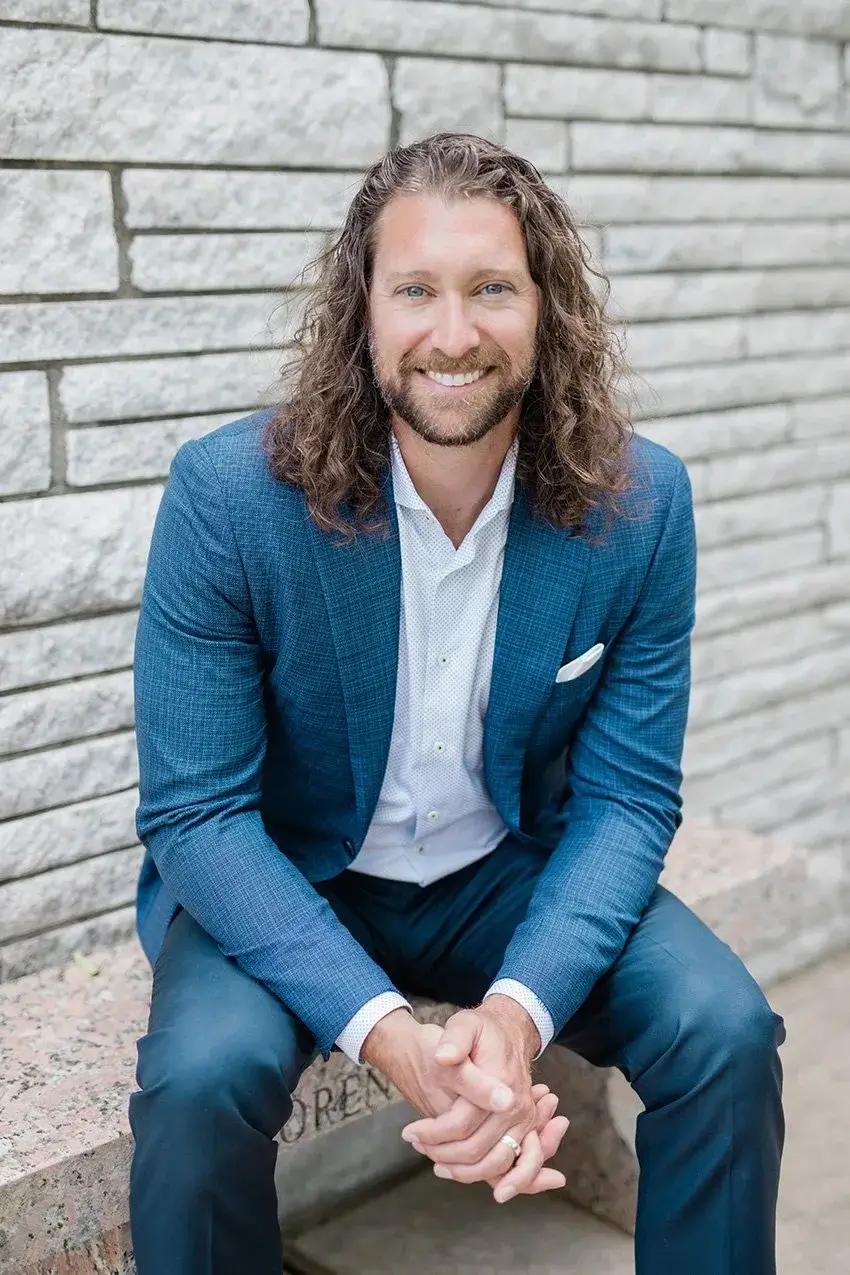 Originally from the Saginaw, Eagle Mountain area, Austin Davis earned a Bachelor of Science in Pastoral Ministry from Lee University in Cleveland, TN and a Master of Arts in Counseling from The Church of God Theological Seminary. He then went on to become a Licensed Professional Counselor-Supervisor in the State of Texas.
Austin's professional history includes both local church ministry and clinical counseling. At a young age, he began serving youth at the local church in various capacities which led to clinical training and education. Austin gained a vast knowledge of mental health disorders while working in state and public mental health hospitals. This is where he was exposed to almost every type of diagnosis and carries this experience into the daily treatment.
Austin's longtime passion is Clearfork Academy, a christ-centered residential facility focused on mental health and substance abuse. He finds joy and fulfillment working with "difficult" clients that challenge his heart and clinical skill set. It is his hope and desire that each resident that passes through Clearfork Academy will be one step closer to their created design.
Austin's greatest pleasures in life are being a husband to his wife, and a father to his growing children. He serves at his local church by playing guitar, speaking and helping with tech arts. Austin also enjoys being physically active, reading, woodworking, and music.