The adolescent and teenage years are often the most vulnerable time for mental illnesses to develop. However, teens tend to feel more comfortable turning to their friends for help with their mental illness rather than talking with their parents or professionals.
If you and your friends look to each other for help, it is important to know how to support one another when it comes to mental health.
Understanding Mental Illness
It is not always obvious when someone is dealing with a mental illness. Mental illnesses are often referred to as "invisible illnesses" because a person's symptoms are not always visible to those around them. While some people are comfortable with sharing their diagnoses, others feel uncomfortable.
While it can be frustrating to feel like your friend is withholding information from you, don't take it personally if your friend does not open up to you right away. It is important to remember that not everyone has the same experience with mental illnesses.
What Can You Do to Support a Friend With a Mental Illness?
Friends are essential in your developmental process because they lend a sense of connection and add to your self-worth. As a teen, you may find that you and your friends turn to each other for help more than you turn to your parents. Therefore, learning about disorders and how they affect individuals provides the best opportunity to support them. Here are six tips to support your friends when they come to you for help:
Listen to Them: People with a mental illness often feel like others don't listen to their experiences and what they are going through. If your friends feel comfortable talking to you about their disorder, be respectful and listen without judgment. You don't have to wholly understand their experience or know all of the answers to their questions. Sometimes, they are not looking for an answer. Sometimes showing them that you are willing to offer a listening ear can help them feel more comfortable with expressing how they feel.
Learn the Warning Signs: Getting help as early as possible is important when treating a mental illness. Learning to spot the warning signs of mental illnesses can help your friend find proper treatment. Spotting the warning signs requires learning about specific disorders and the symptoms that encompass them. If you notice your friend behaving in unusual ways to how they usually carry themselves, this is also a clear indication that they might need help.
Respect Their Boundaries: Allow your friends to share as much or as little as they would like about how they feel. Don't push them to tell you more than what they feel comfortable with; doing so might cause them to pull away from you. They may have specific boundaries to help them deal with their symptoms and how they talk about them. They may also want to avoid specific topics that are too triggering for them, and you must respect this, too. It is important to talk with your friends about boundaries and remember to uphold these boundaries.
Don't Always Bring Up Their Illness: Some mental illnesses require constant attention including, medication, being aware of moods, dietary changes, and navigating life with coping mechanisms that keep their symptoms at ease. However, your friend is not their illness, and their mental illness does not need to be the topic of every discussion. Sometimes spending time with the people they love offers a break from having to acknowledge their illness. You don't have to mention or discuss their illness every time you hang out with or talk to them.
Don't Tell Your Friend How They Should Feel: Each individual's experience with a mental illness is their own experience. Even if you know a lot about other illnesses, it is important to remember that you are not a medical or mental health expert, so understand that there are many things you don't know about their illness. Avoid acting like a therapist or a psychiatrist when addressing your friend's feelings. When they share their feelings with you, it is important to remain a friend and listen.
Keep Your Questions Open Ended: Asking open-ended questions allows your friend the chance to share what they would like. Instead of saying to them, "You seem sad or lethargic today," you can ask, "How are you feeling today?" Asking how they feel rather than how you think they feel allows them to share what they would like and not feel pushed to answer something outside their comfort zone.
It can be scary watching your friends manage their mental illnesses, especially during the adolescent stage. Clearfork Academy specializes in teen addiction and mental health treatment and offers specialized programs that help teens manage mental illnesses and substance use disorders. In addition to our clinical approaches, we also utilize holistic approaches such as art and adventure therapy. If your child is currently experiencing a substance use disorder that is interfering with their mental health, we will safely guide them through the detox and withdrawal phase of treatment. From there, we will get to the root of their substance use and identify any underlying conditions such as mental illnesses that may be influencing their substance use. Our goal is to help your teen reach sobriety and maintain long-term sobriety by teaching them healthy coping strategies and life skills. If your teen needs treatment, don't wait. Call Clearfork Academy today at (817) 259-2597.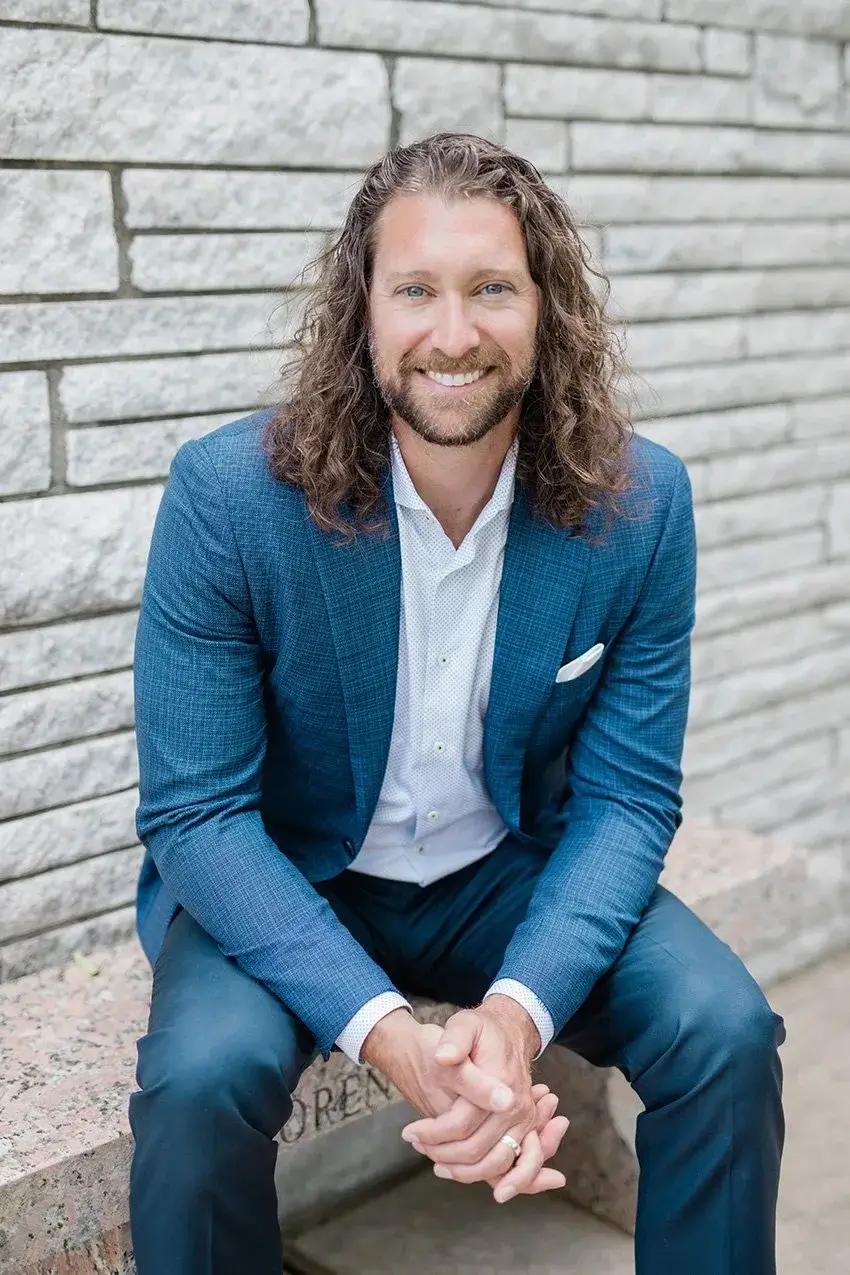 Originally from the Saginaw, Eagle Mountain area, Austin Davis earned a Bachelor of Science in Pastoral Ministry from Lee University in Cleveland, TN and a Master of Arts in Counseling from The Church of God Theological Seminary. He then went on to become a Licensed Professional Counselor-Supervisor in the State of Texas.
Austin's professional history includes both local church ministry and clinical counseling. At a young age, he began serving youth at the local church in various capacities which led to clinical training and education. Austin gained a vast knowledge of mental health disorders while working in state and public mental health hospitals. This is where he was exposed to almost every type of diagnosis and carries this experience into the daily treatment.
Austin's longtime passion is Clearfork Academy, a christ-centered residential facility focused on mental health and substance abuse. He finds joy and fulfillment working with "difficult" clients that challenge his heart and clinical skill set. It is his hope and desire that each resident that passes through Clearfork Academy will be one step closer to their created design.
Austin's greatest pleasures in life are being a husband to his wife, and a father to his growing children. He serves at his local church by playing guitar, speaking and helping with tech arts. Austin also enjoys being physically active, reading, woodworking, and music.