The Substance Abuse and Mental Health Services Administration (SAMHSA) released the following facts on adolescents and trauma:
What Is Trauma?
Trauma is a response to a deeply distressing or disturbing event that overwhelms the nervous system and causes stress. While teen trauma survivors may experience different types of traumas, there are some general effects that most survivors often experience. These effects can be physical, emotional, behavioral, or cognitive. For example, it's common for teen survivors to feel shocked and confused immediately after a traumatic event. They may have difficulty understanding what has happened and why.
Many survivors feel overwhelmed, helpless, and alone. It's also common for teen survivors to experience physical symptoms such as headaches, stomachaches, fatigue, trouble sleeping, and difficulty concentrating. In the weeks and months following the traumatic event, teen survivors may have intrusive thoughts about the event or avoid thinking about it altogether. They may also have nightmares or flashbacks.
Some teen survivors become ravenous, while others lose their appetite. In addition, many survivors have difficulty trusting people and feel isolated from others. As a result, teen trauma survivors may act out in school or at home, withdraw from friends and activities they once enjoyed, or have increased outbursts of anger.
Trauma Lives in the Body
Trauma is stored in the body in a variety of ways. One way is through the nervous system. The nervous system essentially serves as a record of our experiences, and this includes traumatic experiences. When we experience trauma, our nervous system is activated and sends signals to the brain that something dangerous is happening.
This changes how the brain processes information and how we respond to stress. It can also change how our body stores energy and how our immune system functions. In short, trauma can have a profound impact on our physical health.
Another way that trauma is stored is through the endocrine system. The endocrine system regulates hormones, and hormones play a role in how we respond to stress. For example, when we experience trauma, our bodies release stress hormones like cortisol. Cortisol helps us cope with stress in the short term, but if it's released too often or for too long, it can adversely affect our health. Trauma can also lead to changes in other hormones, like testosterone and estrogen. These changes can impact our mood, energy levels, and sexual function.
Finally, trauma is also stored in the body through our cells. Our cells can change and adapt in response to stress. Trauma changes the way cells function and can "get stuck" if not effectively addressed. When trauma gets trapped, it can progress into post-traumatic stress disorder (PTSD).
Somatic Therapy
Trauma is a very real and debilitating condition that can have long-lasting effects on a person's mental and physical health. When someone experiences a traumatic event, their body goes into survival mode, releasing a surge of adrenaline and cortisol. This fight or flight response is designed to help us deal with immediate danger, but it can also have a lasting impact on our bodies. Research has shown that trauma is stored in our cells and that the mind-body connection is key to treating trauma.
Somatic therapies, which use the mind-body connection to heal the body, are some of the most effective trauma treatments. This therapy can help to release the stored trauma from our cells and allow us to heal both physically and emotionally.
Trauma stored in the body often presents in the form of muscle tension, pain, and repetitive patterns of thought and behavior. Examples of somatic interventions aimed at reducing trauma and traumatic symptoms include:
Somatic experiencing therapy (SE)
Eye movement desensitization and reprocessing (EMDR)
Sensorimotor psychotherapy (SMP)
These therapy methods can be very effective in treating trauma, as they allow the client to access and release stored trauma from the body. Somatic therapy can also help to rewire the brain so that memories of past trauma no longer trigger clients.
While somatic therapy can be beneficial for treating trauma, it's crucial to work with a qualified therapist who understands how to safely and effectively lead clients through these types of treatments.
Teen trauma survivors often face a long and difficult road to recovery. Trauma can have a lasting impact on both physical and mental health, and teen survivors may struggle with anxiety, depression, and post-traumatic stress disorder. In addition, teen trauma survivors may have difficulty trusting others, maintaining healthy relationships, and feeling safe in the world. All of these factors increase the risk of developing a substance use disorder tenfold. While each person responds to trauma in their own way, there are some common symptoms and reactions that teen trauma survivors may experience such as hypervigilance, anxiety, and racing thoughts. It is important to remember that teen trauma survivors are not alone; there is help available. With the right support, teen trauma survivors can begin to heal and move on with their lives. For information on treating trauma in teens, call Clearfork Academy at (817) 259-2597.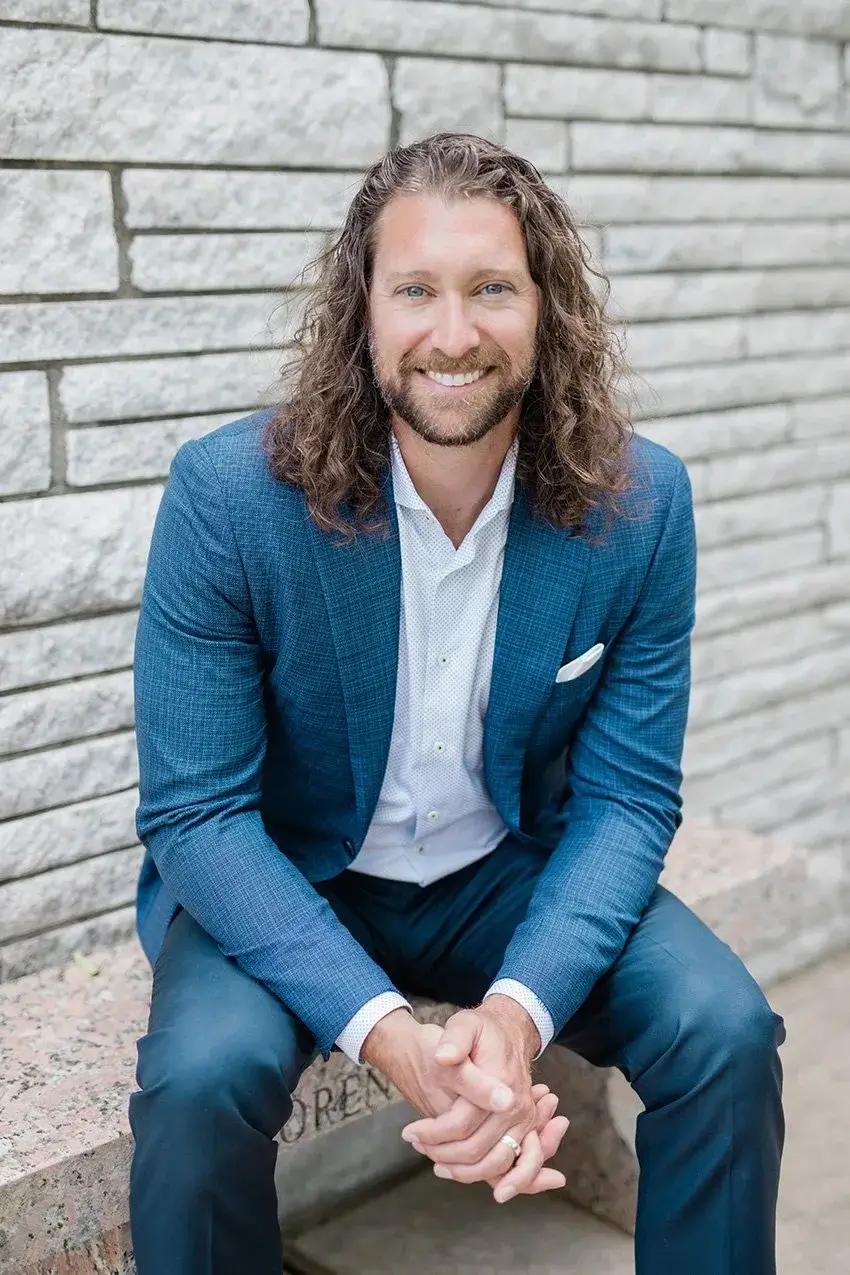 Originally from the Saginaw, Eagle Mountain area, Austin Davis earned a Bachelor of Science in Pastoral Ministry from Lee University in Cleveland, TN and a Master of Arts in Counseling from The Church of God Theological Seminary. He then went on to become a Licensed Professional Counselor-Supervisor in the State of Texas.
Austin's professional history includes both local church ministry and clinical counseling. At a young age, he began serving youth at the local church in various capacities which led to clinical training and education. Austin gained a vast knowledge of mental health disorders while working in state and public mental health hospitals. This is where he was exposed to almost every type of diagnosis and carries this experience into the daily treatment.
Austin's longtime passion is Clearfork Academy, a christ-centered residential facility focused on mental health and substance abuse. He finds joy and fulfillment working with "difficult" clients that challenge his heart and clinical skill set. It is his hope and desire that each resident that passes through Clearfork Academy will be one step closer to their created design.
Austin's greatest pleasures in life are being a husband to his wife, and a father to his growing children. He serves at his local church by playing guitar, speaking and helping with tech arts. Austin also enjoys being physically active, reading, woodworking, and music.